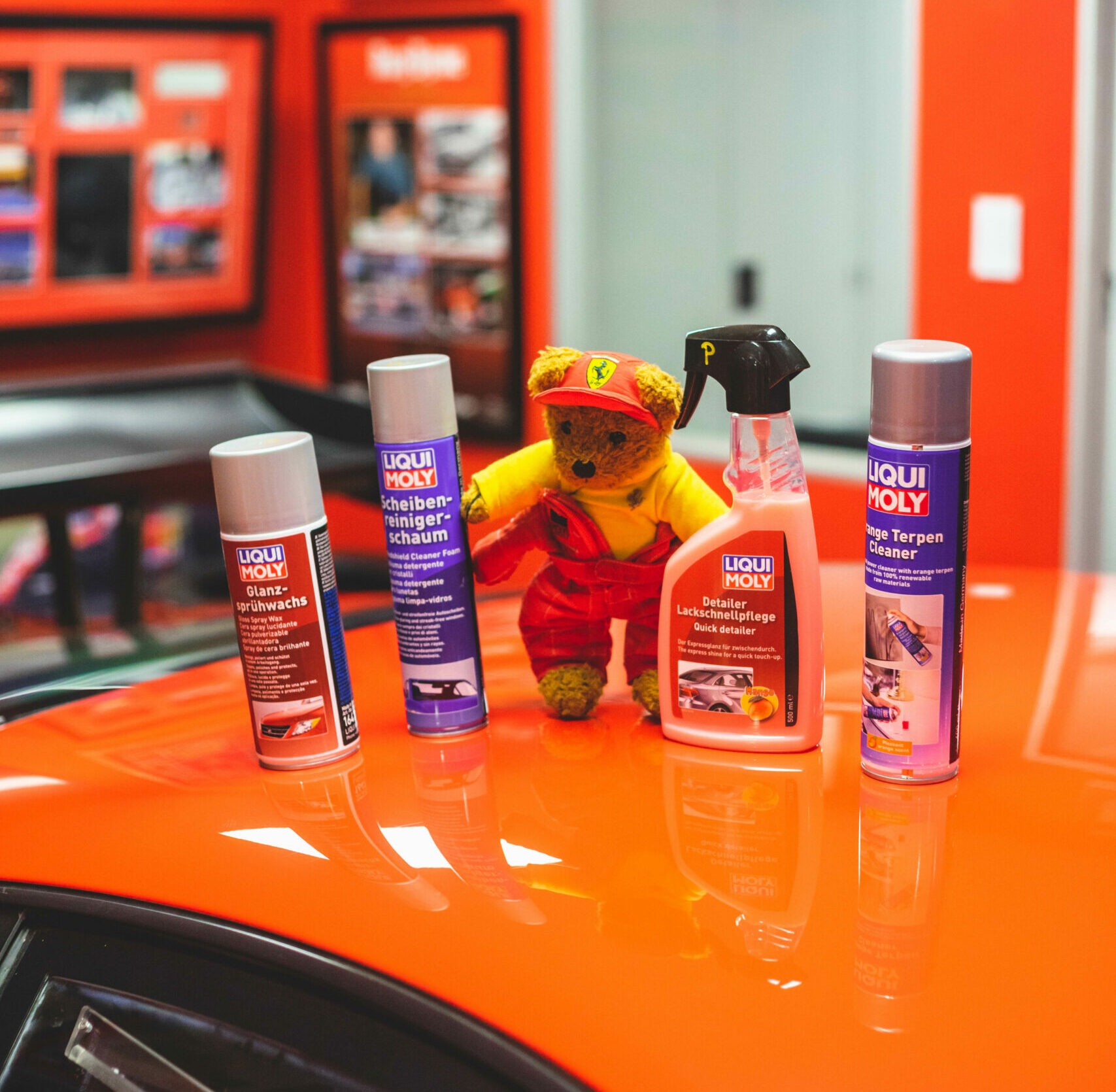 Time for some TLC! After every track outing, our prized possessions don't always come back looking as sharp as they were when they left but with some elbow grease and the right products, we get them back to spick and span condition in no time.
Some of us find it therapeutic, the craft of vehicle detailing. Watching a classic shed with years of weathered patina through the art of dry ice cleaning is as soothing as dozing off to waves crashing in the distance or the rustle of branches in a breeze. Of course, there are different levels and lengths that meticulous owners go to to keep their pride and joy as mint as the day it left the production line.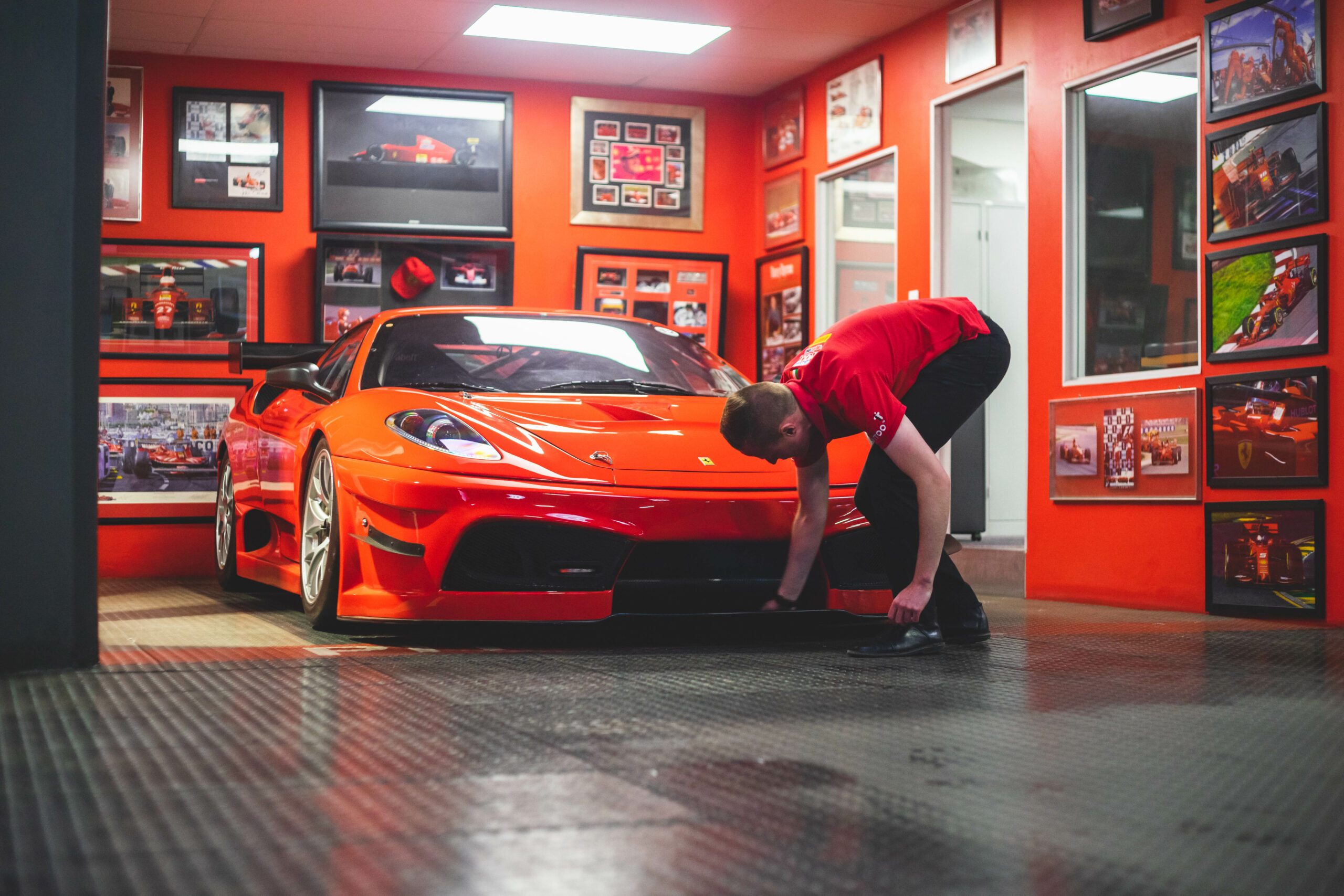 For us at Pablo Clark Racing, things are a little bit different. The sheer nature of a race car means that it will never be a garage queen or a Concours champion. They won't be safe from any road rash from chasing rivals and their massively wide, slick tyres churning up all sorts of debris and marbles laying waste on the track surface. The rubbing is racing mantra alive and well, scuff marks and improper panel gaps akin to that of battle scars worn by a medal-laden military veteran.
As best we maintain, service and care for our selection of cars, we know all too well that their next outing on track will impart its own lasting impression on the bodywork. These aren't any garage queens as we've said, they're used like they were intended to be. That is the cold hard truth. Their predisposition doesn't mean they don't deserve a little bit of love, however.
We clean as we go, that is part of our process. While the image of Ferrari's 499P Le Mans victor did the rounds on the internet, I couldn't help but be fascinated by the filthy exterior shade it had amassed over its 24 hours of hard racing in both wet and dry conditions. There is a beauty to it, but equally so, the sensation of sliding those fingertips across silky smooth paintwork, devoid of any impurities, is hard to beat.
Once a race weekend has come to a close and the cars have been brought back into the safe confines of the workshop, we use the best detailing products out there to get them looking as sensational as they should. Take them out for a showday? They return to the same level of love. A brief shakedown that has resulted in some splattered bugs on the windshield or rubber smeared across the sills? That microfiber cloth is waiting to rid them of that stained surface.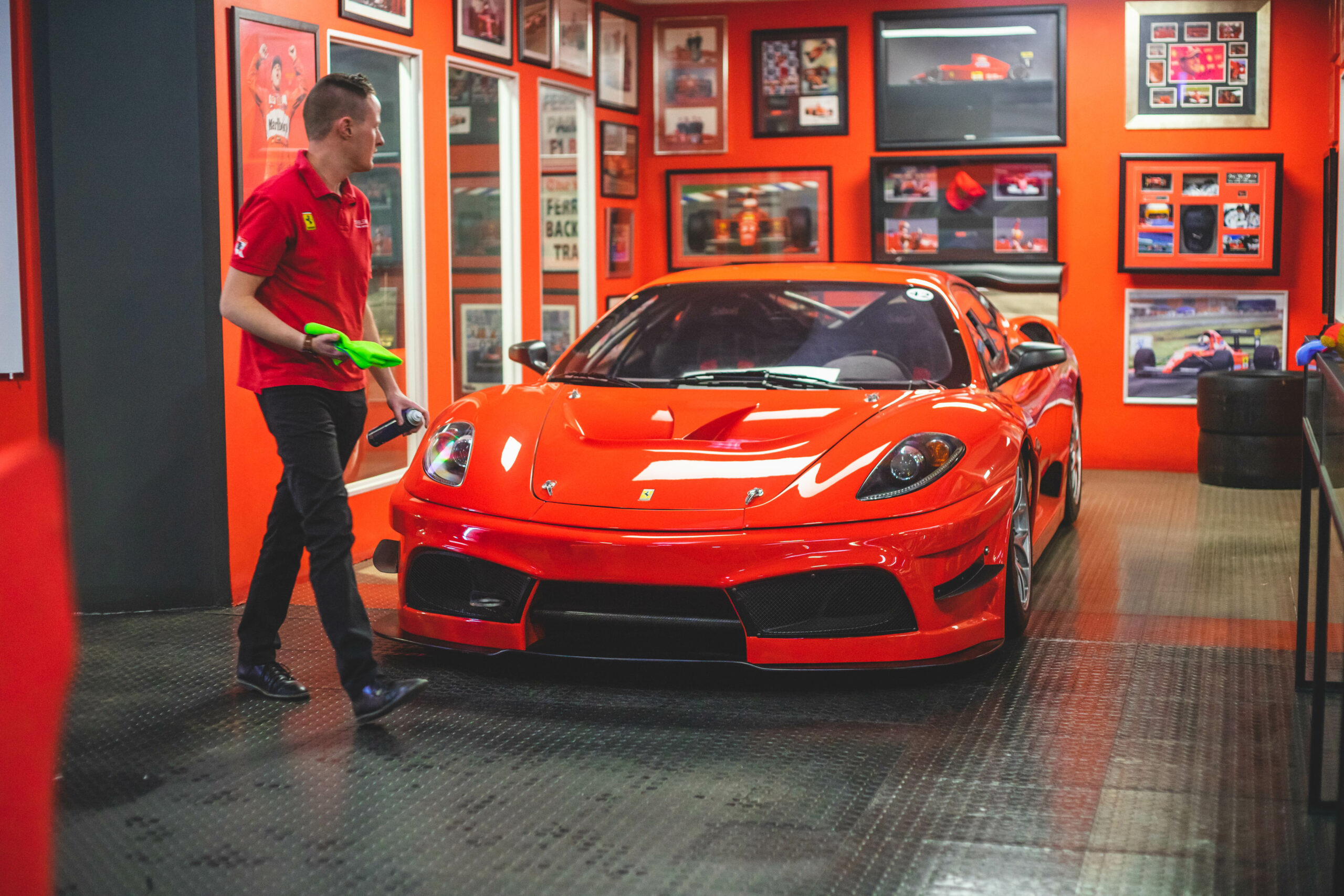 The Festival of Motoring had us return to a workshop brimmed with several cars needing some treatment. Kicking off the month of September, this would be our big spring clean. 360s, 458s and AMGs all patiently waiting their turn for our team to tackle them, it was time for Liqui Moly's products to work their magic.
Two soapy buckets and a pressure hose-down later, our racers were looking a little bit more civilised. As you'd imagine, it takes a bit more effort to get these models shimmering after a weekend-long outing.
No headlights and no wipers, the 360s may not pass a road test but they do shed unnecessary weight for the thousands of hot lap outings they have achieved under their belt. Despite this, the windshields were painted with a colourful array of splattered bugs and grime – 150+ laps around Kyalami would have the same result on any car. Windshield foam cleaner paired with a microfibre returns the polycarbonate exterior surface to its perfectly transparent condition. Repeat on the other side and you have perfect visibility.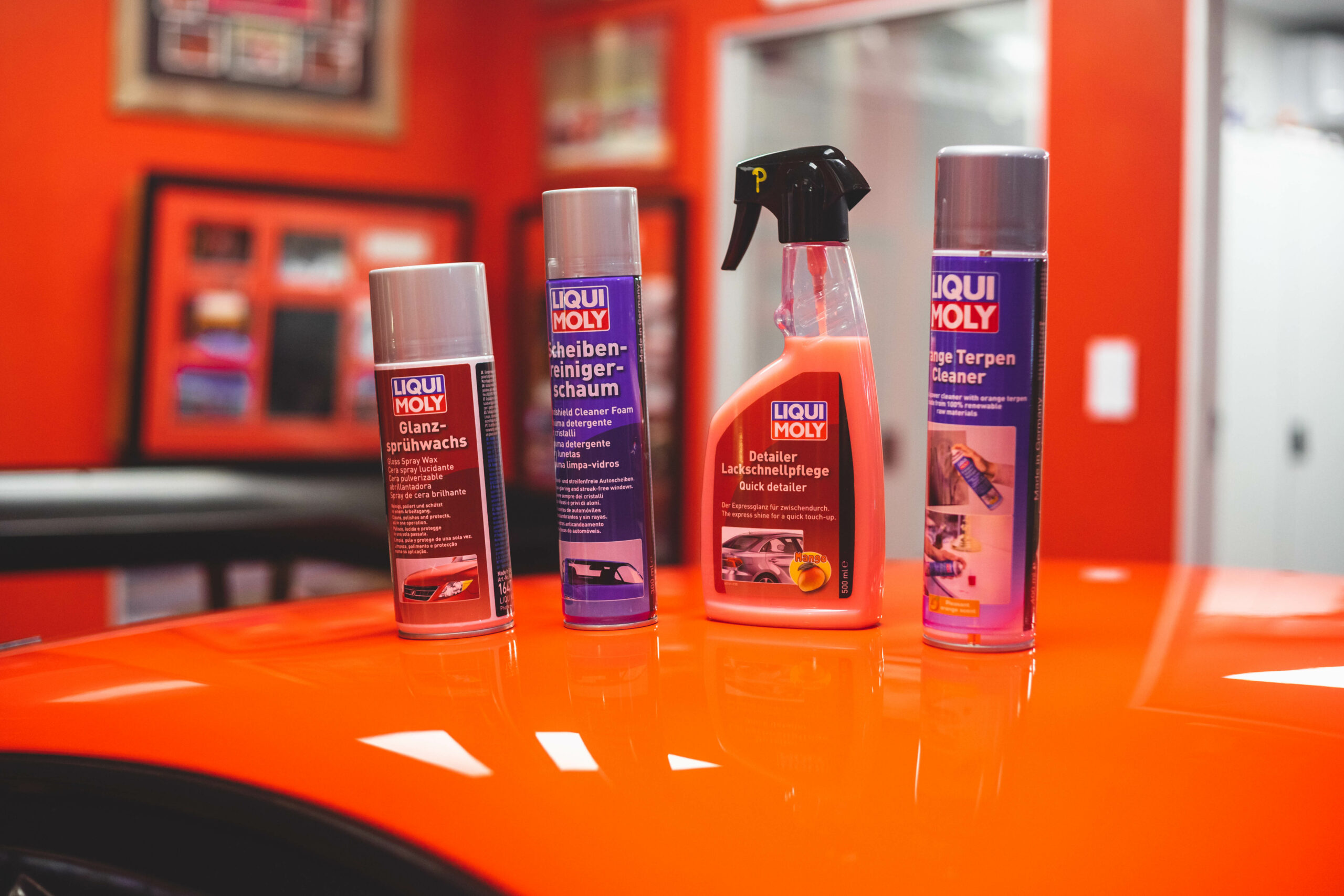 Side note: during our endurance races, the ease of use and effectiveness of the Liqui Moly Windshield foam cleaner means that we make use of the product at almost all scheduled pit stops.
Now that the occupants can safely and clearly see out, we take a closer look at the bodywork. Next up is Orange Terpen Cleaner which is a maestro of removing all stubborn stains and grease. Rubber and tar flicked up on the bumper or sills are dispatched with ease. Tyre scuff marks from racing battles can also disappear, with a little bit more elbow grease.
Once all of these unwanted solvents and hard-to-remove stains are no more, the paintwork finally boasts that silky sensation on the fingertips. A final step in our process of Quick Detailer and Gloss Polish Spray Wax return the vibrance of the paint, ready to be greeted by visitors of our workshop or patrons of our next track day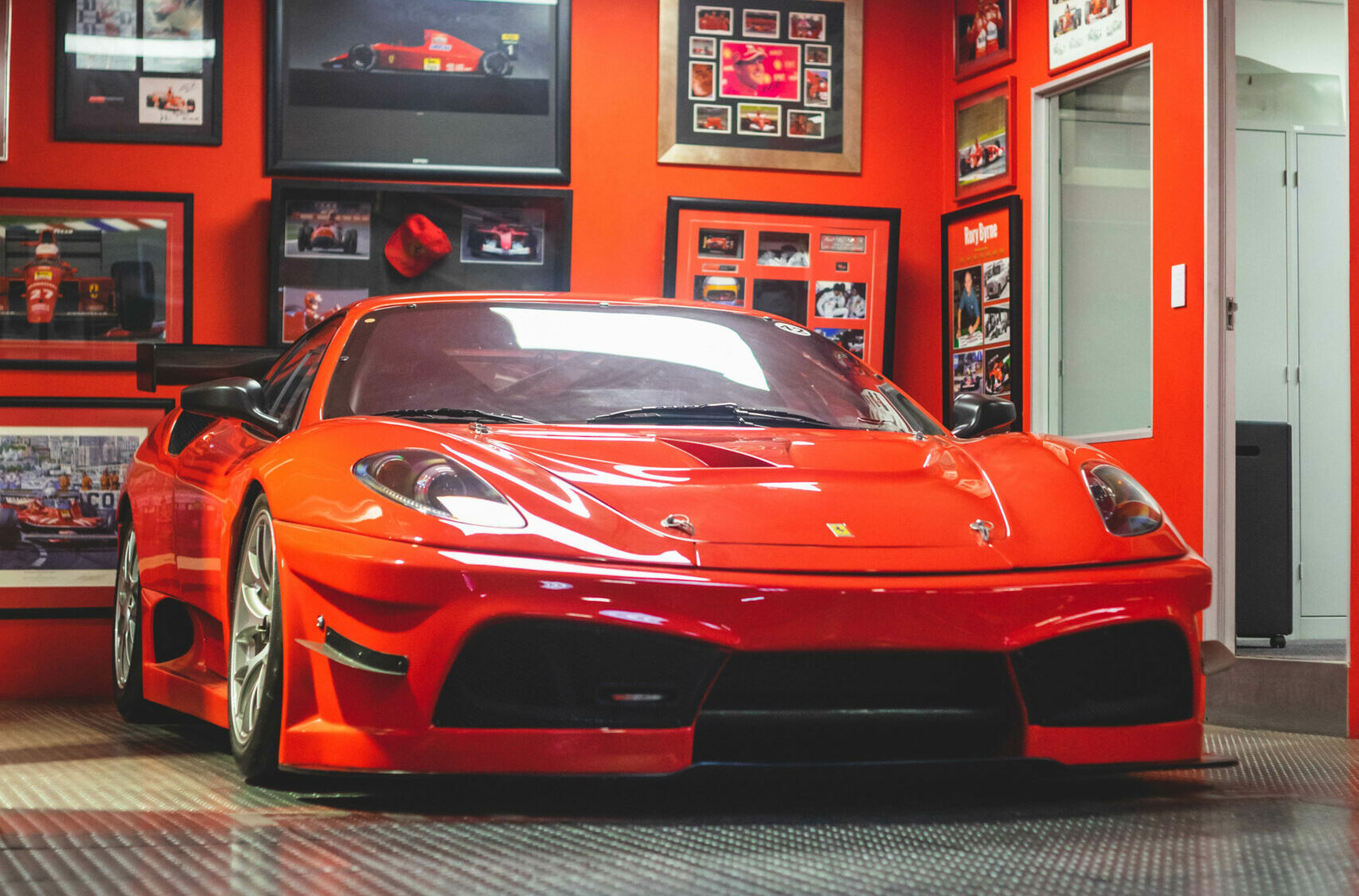 That summer shine, all in a day's work!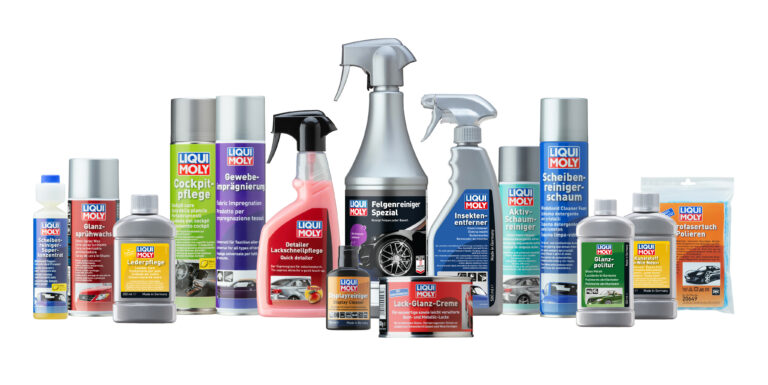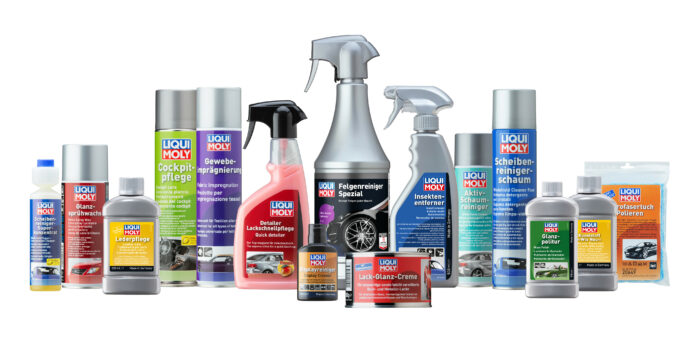 Liqui Moly Car Care Range