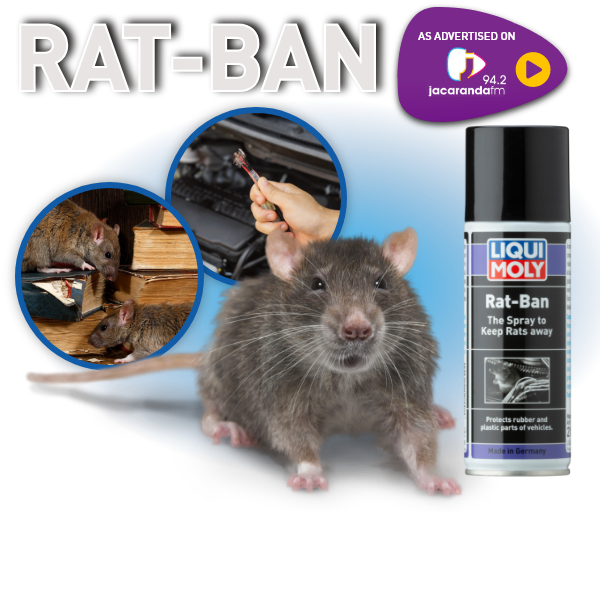 The spray to keep rats away
The spray to keep rats away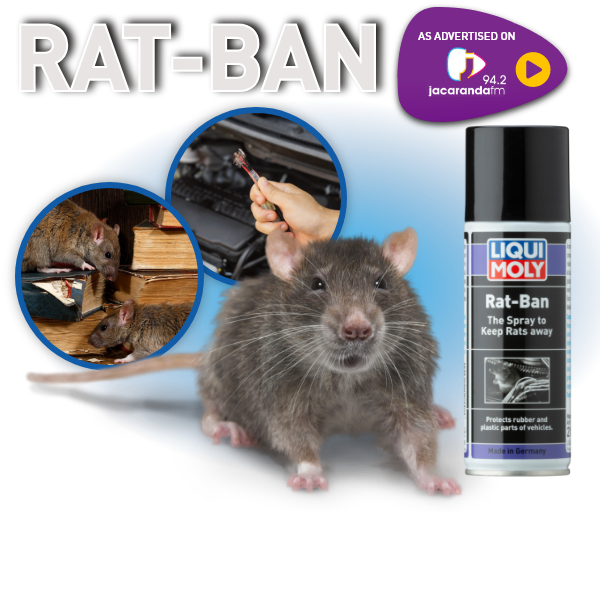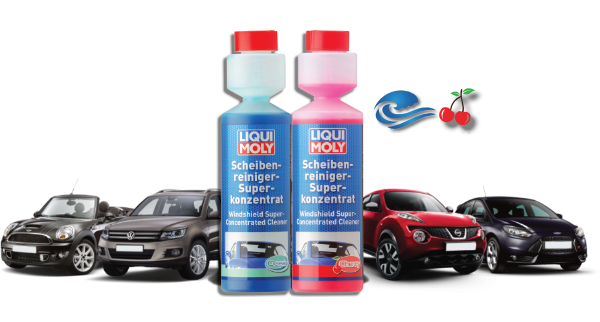 New windshield washer cleaning fluid
New windshield washer cleaning fluid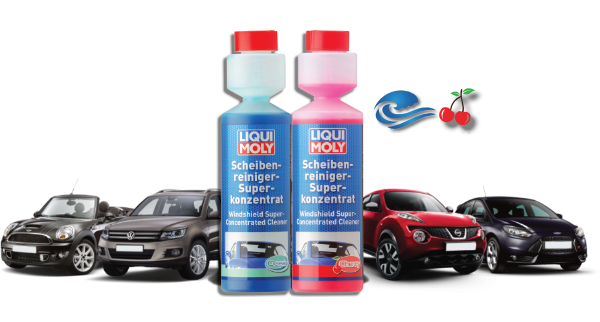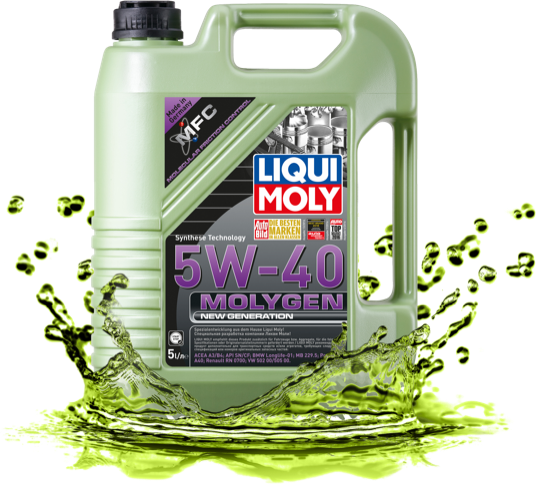 Molygen range only available at Goldwagen
Molygen range only available at Goldwagen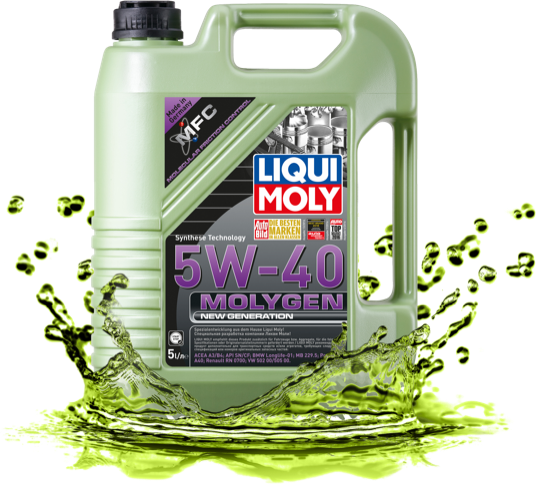 Your Liqui Moly Tools and Rewards App
All in one tool to add value to our partners and say thank you. Track your rewards, redeem your points, easy to use oil guide, scan products for additional information, fill your shopping list and get all the latest news.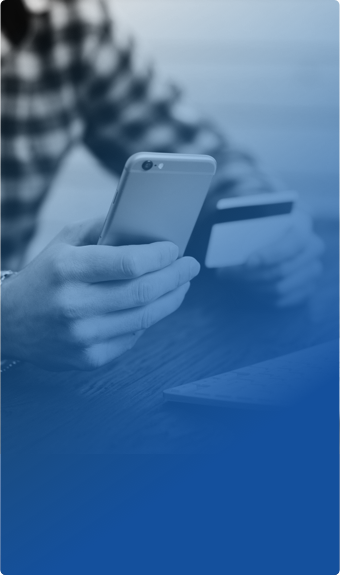 Find what you need at our online Store
International Range of all vehicles matched with Liqui Moly Products available all over the World.
Download the New Liqui Moly Advantage App and find the correct oil for your vehicle, with the advantage of saving your details in your virtual "garage". An easy way to always find the right oil, linked to the product range and rewards program. All in one Tool.
Retailers you can purchase our products from