The Brand on Everyone's Lips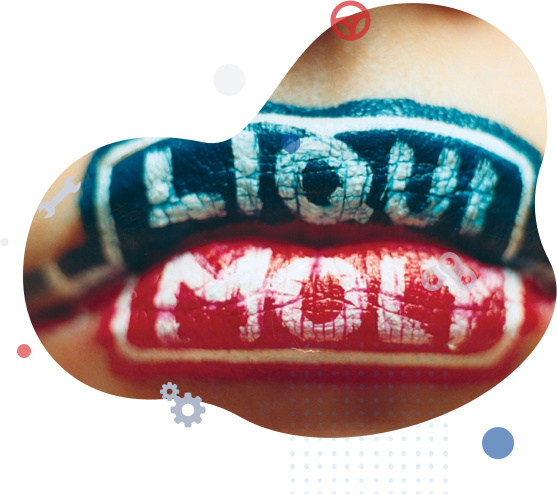 Our results create passion.

At LIQUI MOLY – we want our brand to be on everybody's lips. Our team strives every day to earn this through adding value with the best quality products, an unrivalled range, expert advice and superb service with an absolute focus on the needs of our customers and partners. This is our mission. We're driven by one clear goal: to inspire your passion!
LIQUI MOLY is a global trademark for top quality in premium lubricants, oils, additives and service products. Backed by decades of experience and German technology, we are now growing deep roots and strong partnerships in South Africa. Focused on bringing you all the innovation, research and development of a world leader operating in over 150 countries, we're instilling our own sense of family, community and mutual respect in how we do business.

Our vision at LIQUI MOLY South Africa is to grow our family through our passion for innovation, delivering uncompromising quality and service, upholding our heritage of excellence, caring for the environment and always giving back to our community. Just like you, we're passionate about cars and you can trust LIQUI MOLY solutions to keep you happy on the road for longer. The new LIQUI MOLY Advantage App is our way of saying thank you for your loyal support.
Together, we are building a brand that earns its reputation as the best in the industry – every single day. We believe that how you do anything is how you do everything – and we'll keep raising the bar!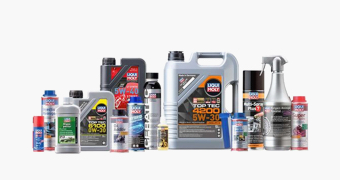 FULL RANGE – BEST QUALITY
One brand – all solutions! Shop the world's widest, deepest range of lubricants, motor and gear oils, fuel and oil additives, care products, chemical problem-solvers and service products for cars, bikes, commercial vehicles, construction equipment, boats or garden appliances. For private use at home, in professional workshop applications or for efficient industrial use: you can trust Liqui Moly problem-solvers lengthen the service life of motors and ensure excellent performance for many years to come, boosting your driving enjoyment and reducing costs.

MADE IN GERMANY
LIQUI MOLY is Germany's most popular brand of motor oil. For years, awards such as "Top Brand" or "Best Brand" have reflected our excellent reputation. Trusted for innovation, quality and service for 60 years, our solutions are continuously tested and adapted to the latest technological advances.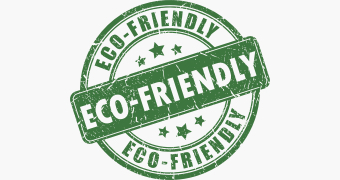 SUSTAINABILITY
LIQUI MOLY is synonymous with a pioneering spirit, state-of-the-art technology and sustainable growth. As exuberant as our approach to service and quality is, we treat energy and the ever-scarcer resources of Mother Earth very carefully. Our manufacturing processes are as environmentally friendly as possible. Liqui Moly is certified to DIN EN ISO 9001:2015 (quality), DIN ISO 14001 (environment) and ISO 50001:2011 (energy).
Meet the team behind
Liqui Moly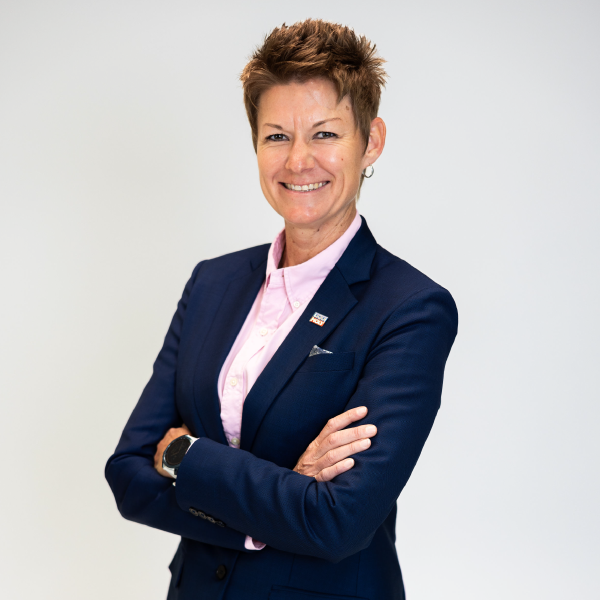 Melicia Labuschagne
Managing Director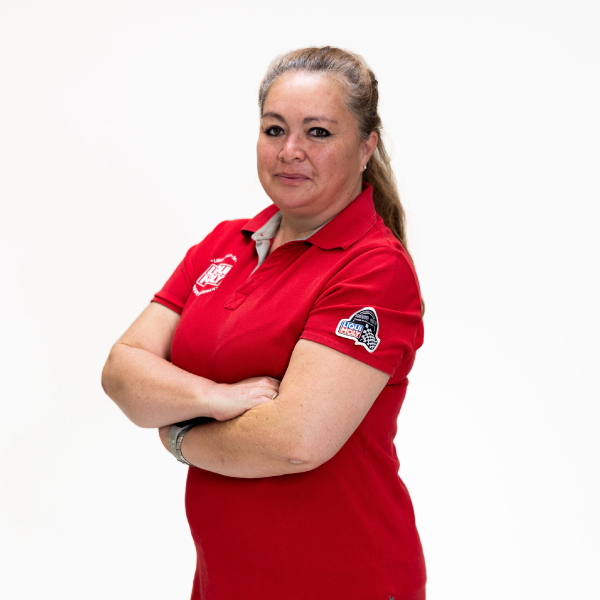 Lisa Venter
Executive PA to Melicia Labuschagne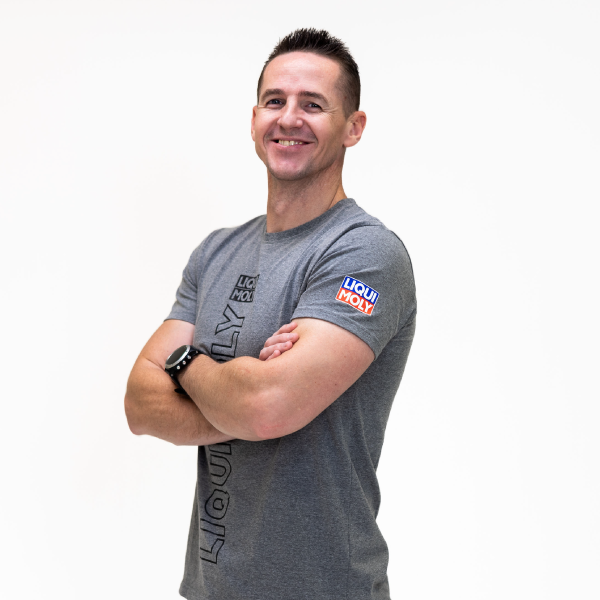 Theuns Labuschagne
Warehouse and Logistics Manager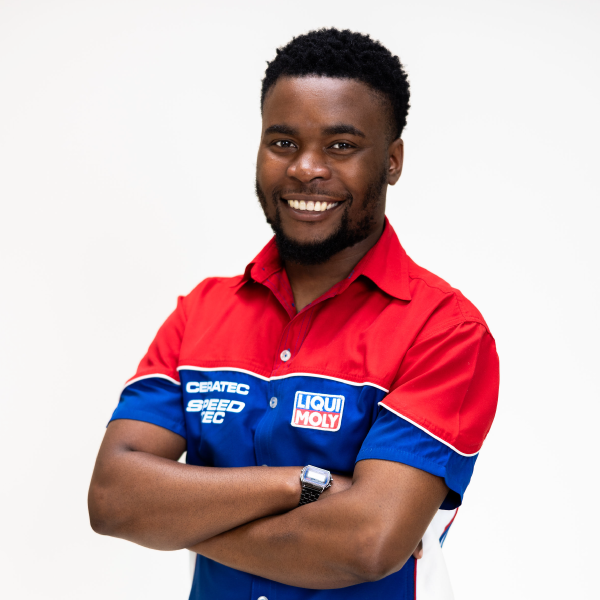 Florencio Makama
Marketing Administration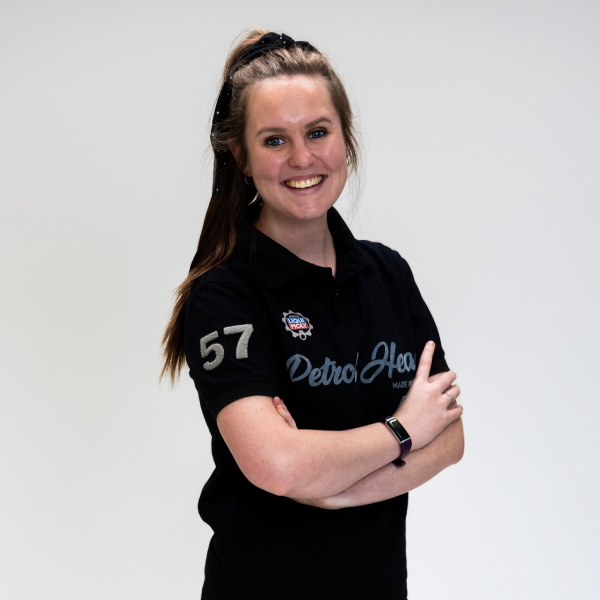 Michaela Brits
Advantage App and Accounts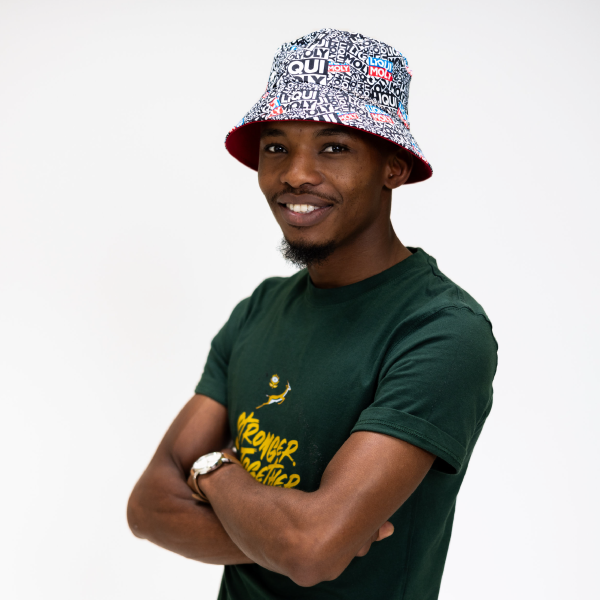 Unathi Sokufudumala
Incentives & Marketing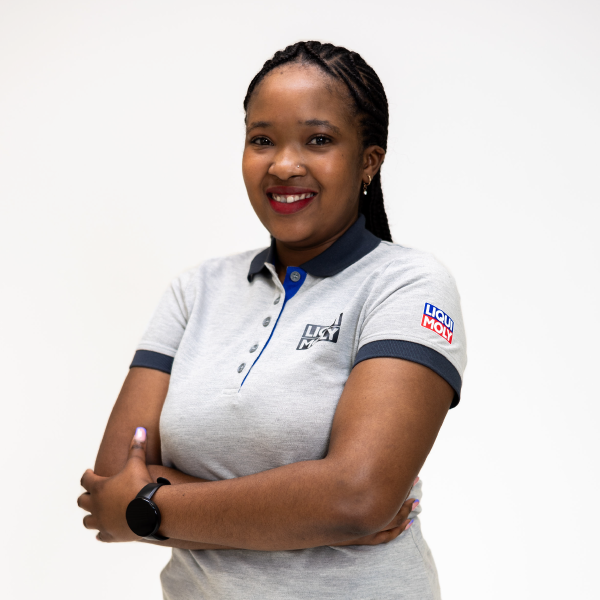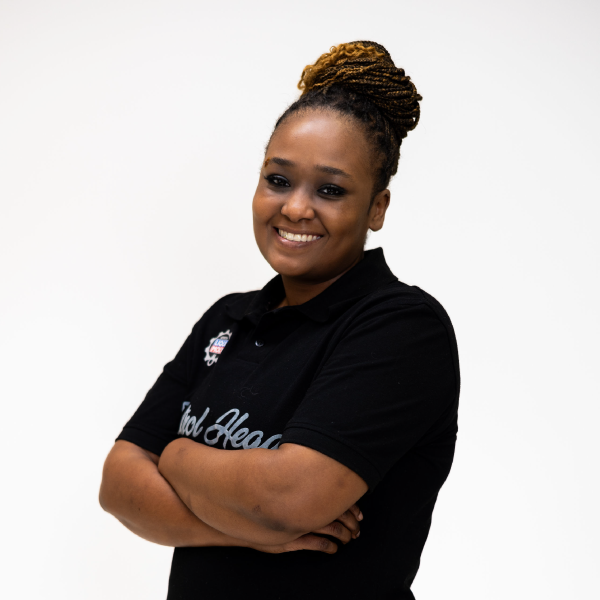 Palesa Rumo
Customer Orders Clerk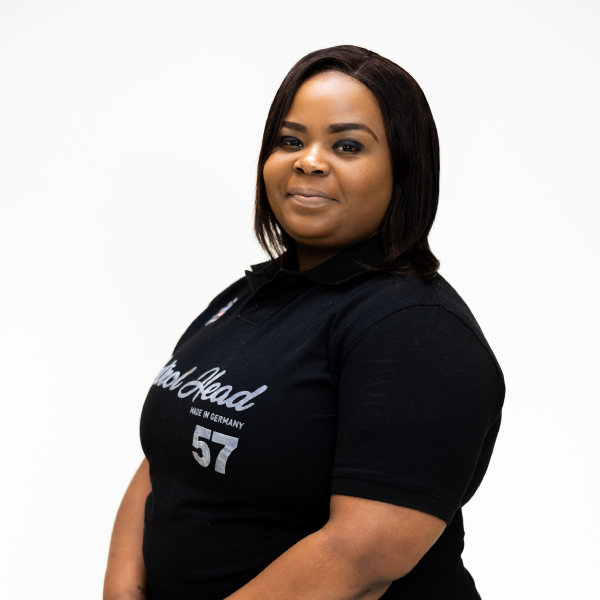 Zintle Masilela
Customer Orders Clerk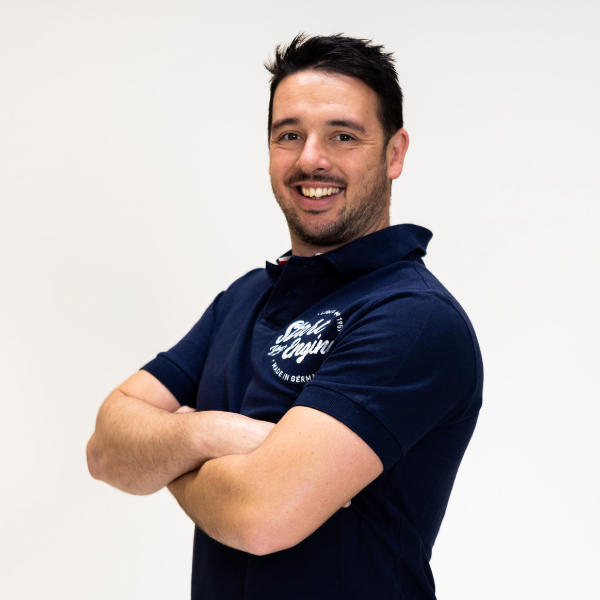 Richard Jansen van Rensburg
Sales Manager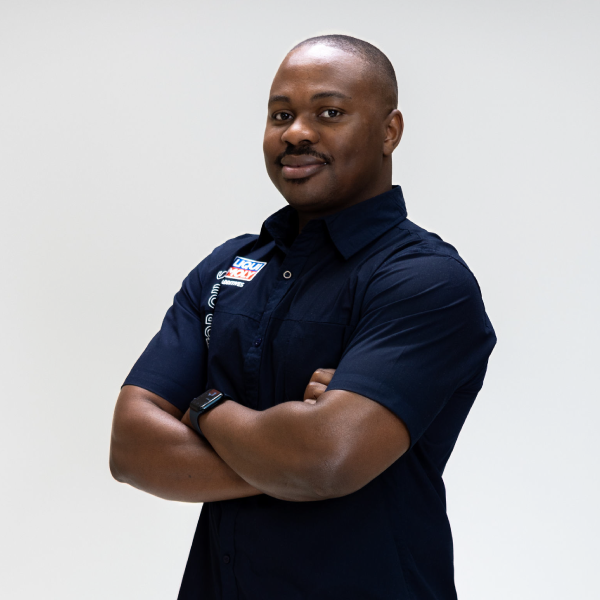 Thembani Mashaba
Application Engineer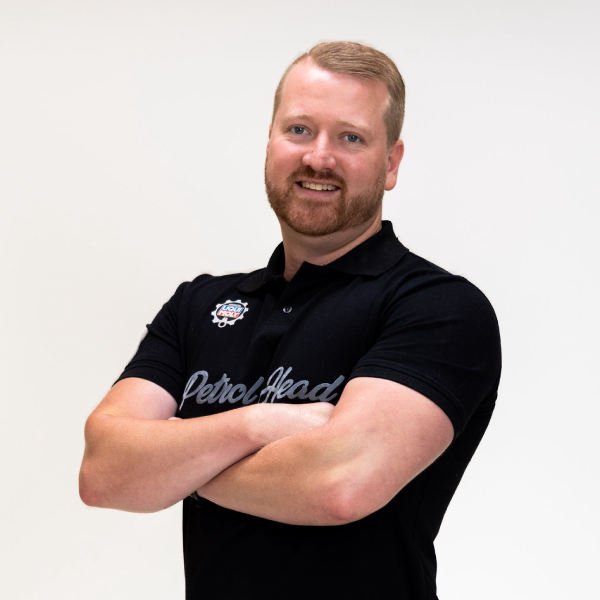 Shaldon Botes
Senior Application Engineer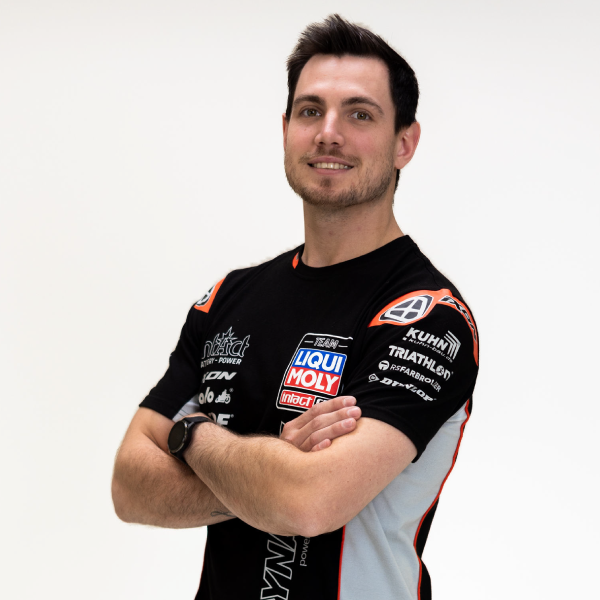 Petri Stander
Development Executive - KZN and Key Account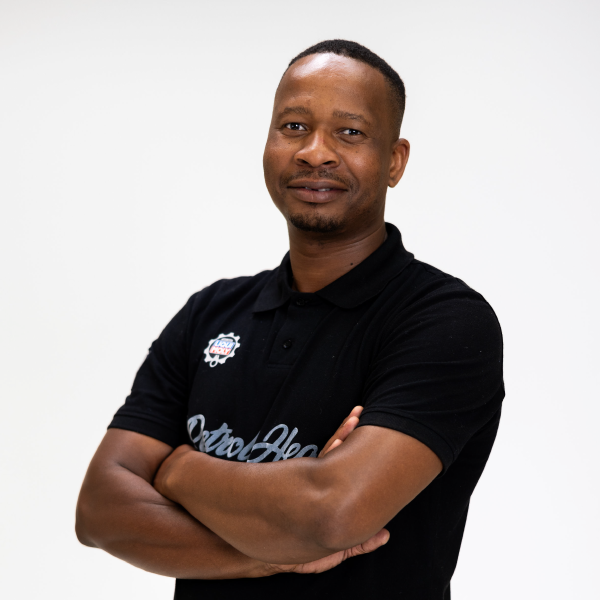 Nicco Mojela
Warehouse Supervisor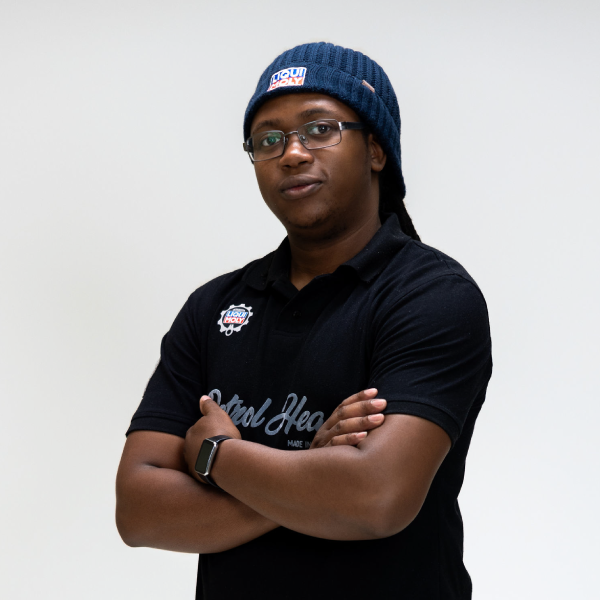 Lennox Ngobese
Warehouse Supervisor Assistant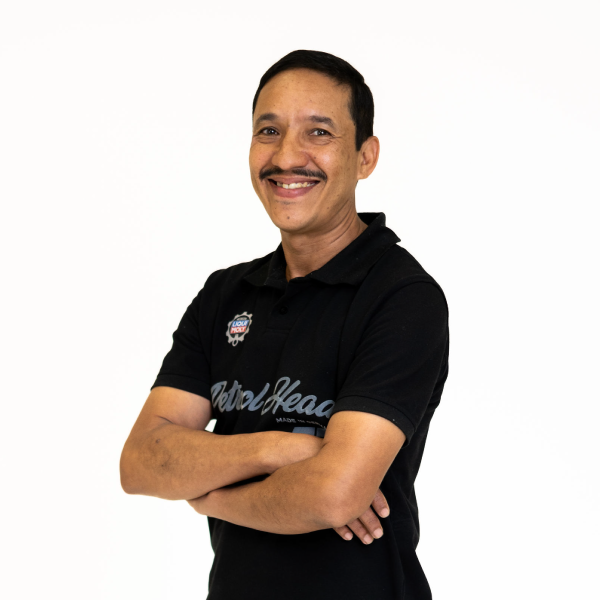 Sean Dillner
Driver & Warehouse
Samuel Ramshapa
Driver & Warehouse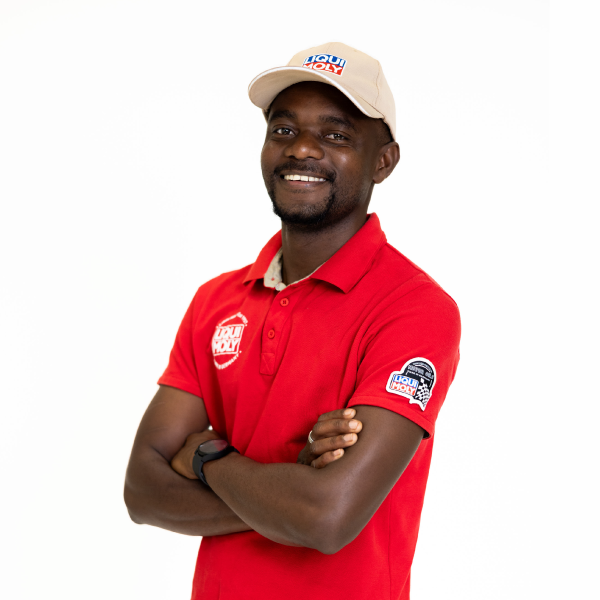 Amos Lesiya
Driver & Warehouse/ Fleet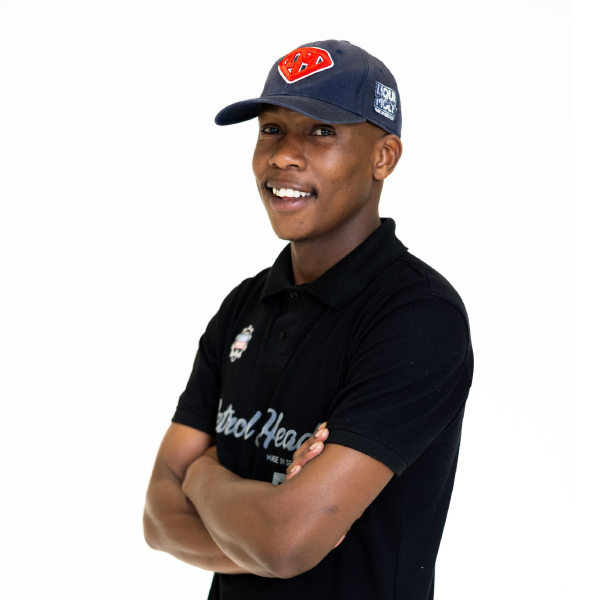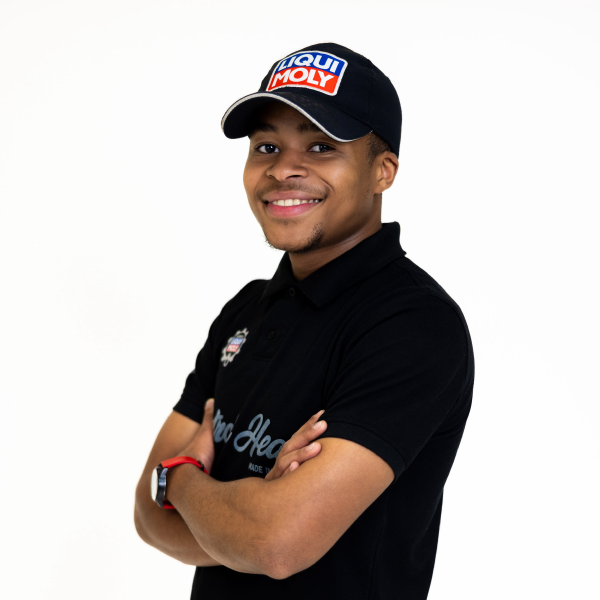 Luyolo Komani
Driver & Warehouse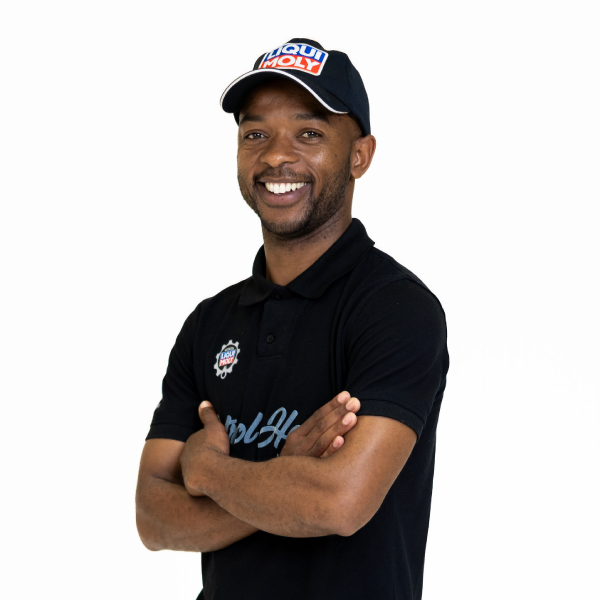 Gilbert Ledwaba
Driver & Warehouse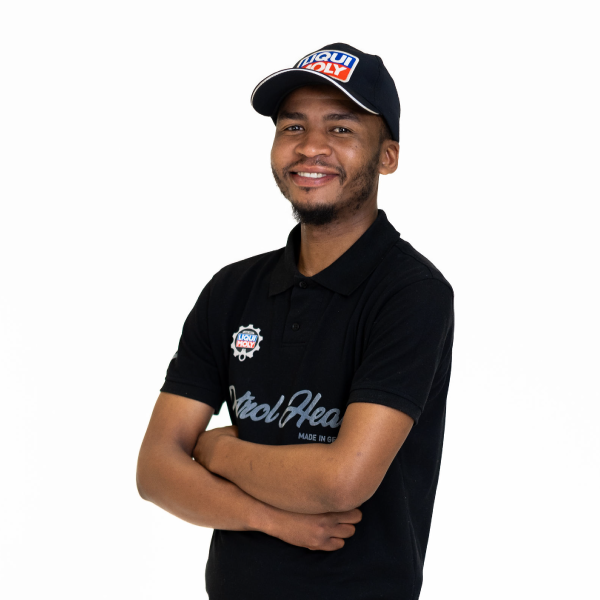 Acrecio Makama
Orders online assistant
For any quotes, prices and product queries, please contact the relevant person.
General Information
Theuns Labuschagne
082 875 8383
Quotation and Order Enquiries
Zintle Masilela
010 003 8695
Online & Order Enquiries
Rose Matsambo
010 003 1895
Accounts
Michaela Brits
010 005 1991
Technical Support
Thembani Mashaba
082 870 7646
Shaldon Botes
060 994 1451
PA to Managing Director
Lisa Venter
010 003 8697
Sales Manager
Richard Jansen Van Rensburg
082 706 0965
Liqui Moly Advantage Enquiries
Michaela Brits
010 005 1991