Yes, the title says it all, the Liqui Moly MotoGP competition has run its course and we finally have a winner. The comp was extended from last year's MotoGP final to this year, but after such a pumped-up season of racing, I think all things happen for a very good reason. Winners Anton Frost and Chanel Emslie have already jetted off to sunny Spain for the Valencia GP and a trip of a lifetime.
Before setting off we got to meet the lucky and very much so deserving winners of Liqui Moly's epic competition. It's just so awesome to see a petrol head or in this case 'heads' win something like this, as this would be right at the top of the bucket list for any GP fan—a dream brought into fruition. What puts the icing on the cake is that Anton has been feeding his rides with Liqui Moly since his 50 cc days and has grown fond of the brand and its well-engineered products.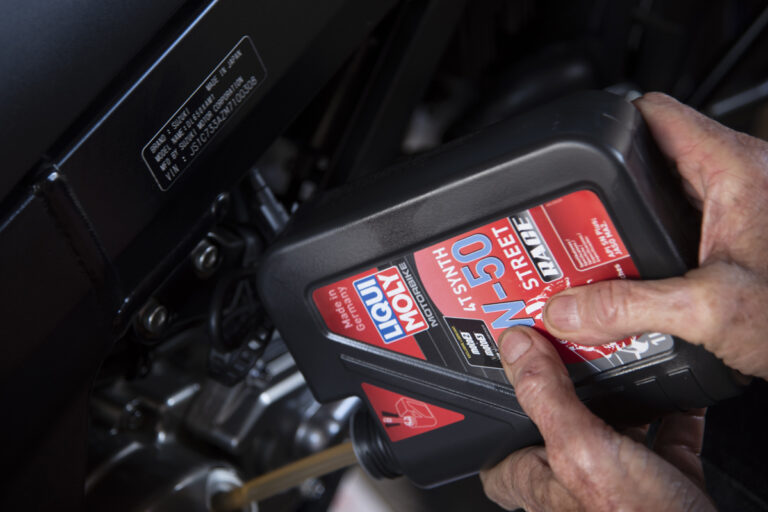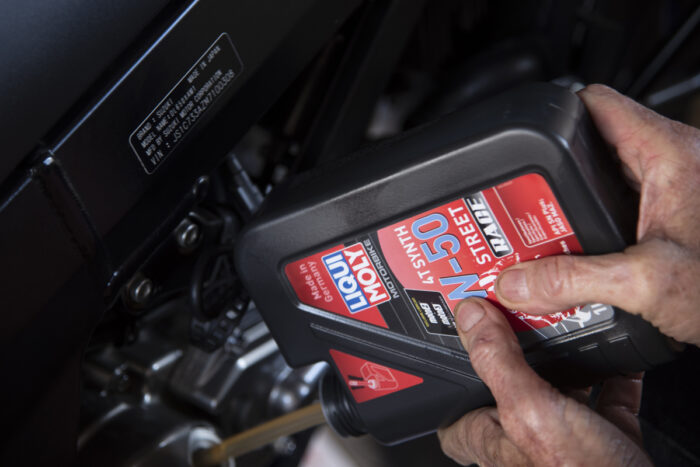 The love of motorcycles doesn't stop there, Anton loves scratching knee himself and shares his love for MotoGP with his partner Chanel. You could just tell that Chanel loves GP by the colour of her nails. Yes, yellow, white and Brad Binder's lucky 33 number on both hands. With racing running deep in the bloodstream of Liqui Moly, they have made sure that both Anton and Chanel get a proper VIP paddock experience with the Liqui Moly Intact GP Team—the team Darryn Binder will be joining in Moto2 next season.
How did they win? Well, like I said Anton loves his Liqui Moly products. As the competition stated: If you spend R1000 or more on Liqui Moly lubrication products, you are eligible to enter the Liqui Moly competition. So, that is precisely what Anton did and after Liqui Moly captured the lucky receipt number, Anton was notified that he had indeed won.
So, there you have it, this pays tribute to how Liqui Moly South Africa shows their clients appreciation for supporting and using their products. Liqui Moly really has pulled out all the stops and has given these lucky winners a trip of a lifetime to the value of 200k.