If his jump straight from Moto3 to MotoGP ruffled a few feathers and caused plenty of opinions to be published in the press, then his performances throughout 2022 on the RNF Yamaha M1 have done much to silence the critics, who admit that he has done a very good job on what has proved to be a difficult motorcycle, scoring 12 points and the highest finish of tenth in Mandalika so far in 2022.
Sadly, the demise of the Suzuki MotoGP effort has meant a dearth of highly qualified riders for a reduced number of seats and, as the season wore on, it looked increasingly unlikely that Binder would be retaining his seat.
So it turned out and, for the 2023 season, Darryn will be racing a Kalex Husqvarna chassis as part of the LIQUI MOLY Husqvarna Intact GP team, as the Swedish-Austrian brand enters the Moto2 championship for the first time.
If nothing else, the move has given Binder the opportunity to prove that he will be deserving of a place back at the top table, perhaps in 2024 or 2025.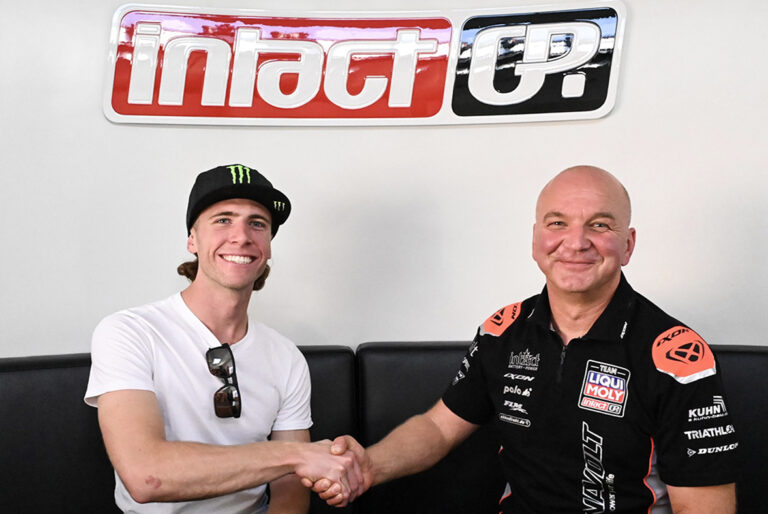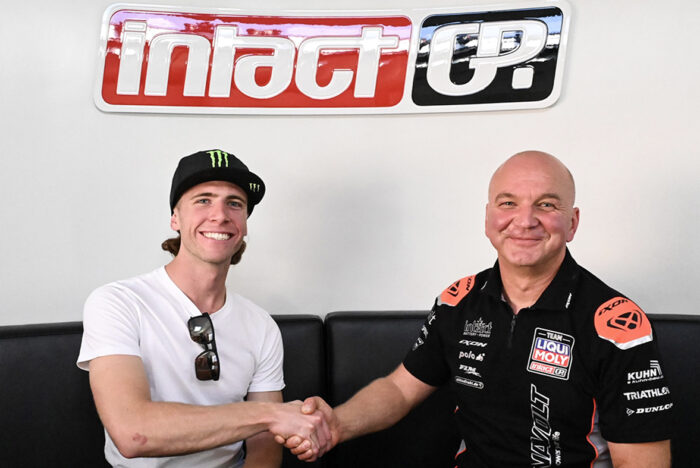 By pinning his colours to Husqvarna, he follows in brother Brad's footsteps as, of course, Husqvarna is part of the KTM empire, which also includes GasGas, which is already active in Moto3 and Moto2 and, in 2023, will also be competing in MotoGP. If Darryn can continue to perform well in Moto2, there will be plenty of options for him to move up to MotoGP with any one of those three manufacturers.
"I'm really happy to be part of the LIQUI MOLY Husqvarna Intact GP team next year", said Darryn. "The team has so much experience and is incredibly professional! I'm looking forward to trying out the Moto2 bike and I believe that together we can achieve good results. I hope that everything I've learned this year in MotoGP can help me adapt to Moto2 as quickly as possible. And then hopefully we can fight for some good positions. I'm very grateful to the whole team for giving me this great opportunity and I can't wait to work with everyone!"
We here at ZA Bikers wish Darryn all the best for 2023 and we'll be following his progress with interest.