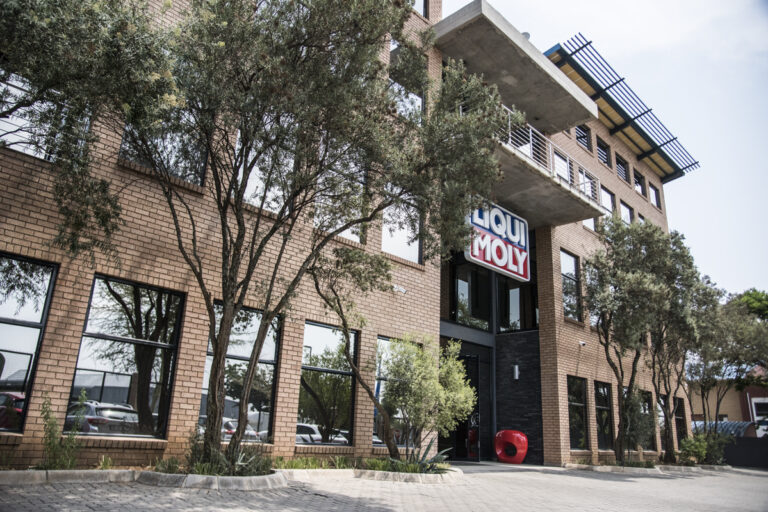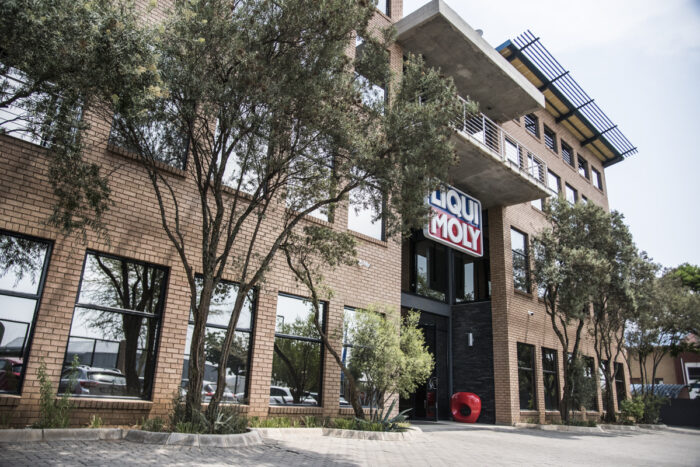 On a recent visit to Liqui Moly, we got to spy out their new premises. They are now situated at 84 Park Avenue South, Highway Business Park, Rooihuiskraal, Centurion. It is effortless to find as there is a bold Liqui Moly sign on the front of the building. Walking through the building, it seems absolutely made to measure, meeting Liqui Moly's needs to a T.
The building is light and airy with a distinctly upmarket feel. Totally in keeping with Liqui Moly's premier "Made in Germany" range of oils, additives and care products for vehicles, machinery, workshops and trade and industry. We have certainly been hugely impressed with every single Liqui Moly product that we have tested to date.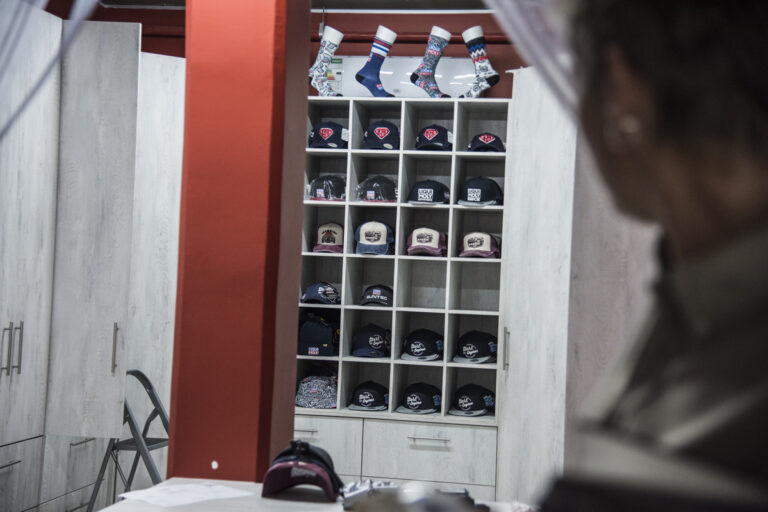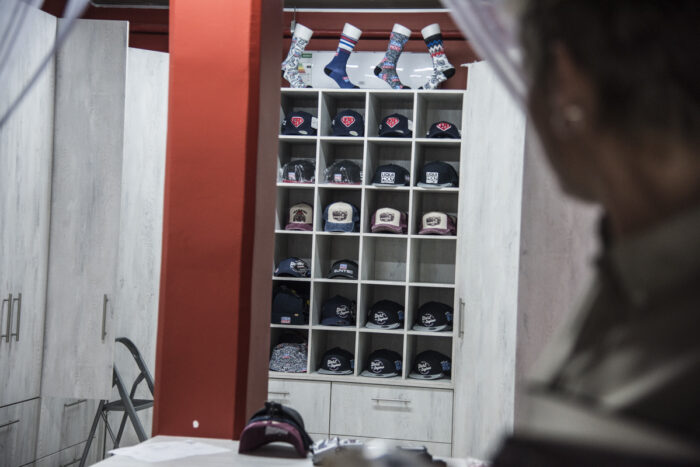 The snowballing success of Liqui Moly in South Africa necessitated the move, as they were bursting out of the seams of their previous premises. The new spot has state-of-the-art warehousing, administration, reception, product display, training and staff R&R space.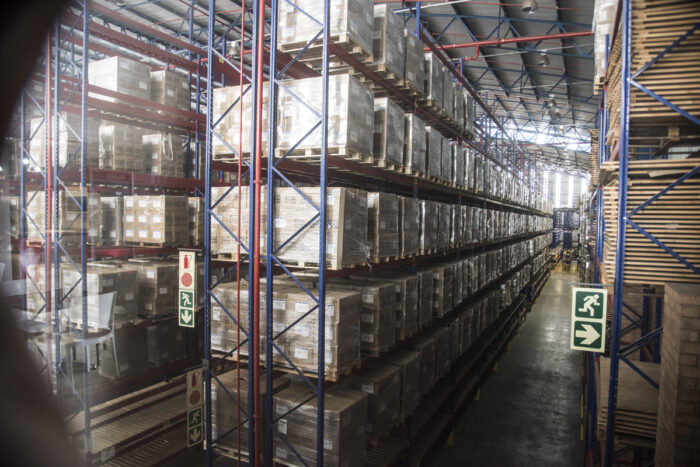 What particularly impressed me was the clinically tidy and organised spaces, abounding with subtle yet effective Liqui Moly branding and product displays. It looks like a great work environment conducive to taking this excellent brand to new highs.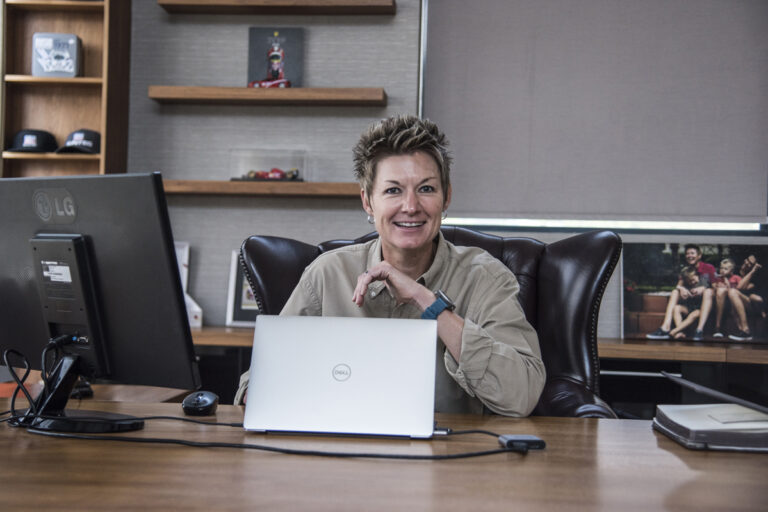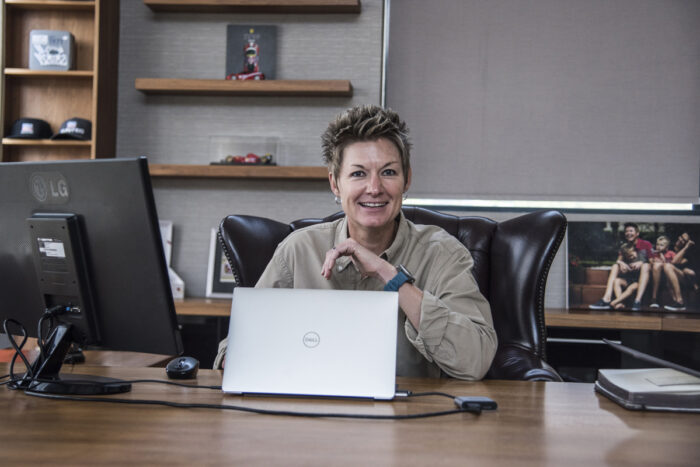 Melicia Labuschagne (Managing Director Liqui Moly SA) Commented:
Our amazing Liqui Moly SA team, really put their heart and souls together as 1 unit to make this move possible. This is the same magic team that also takes care of Liqui Moly's clients. I am really proud to have this team behind me as we strive to take Liqui Moly SA to the next level.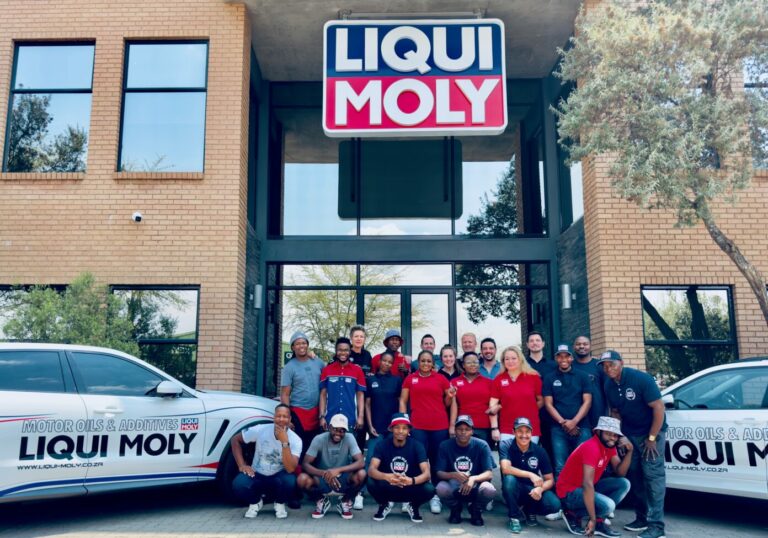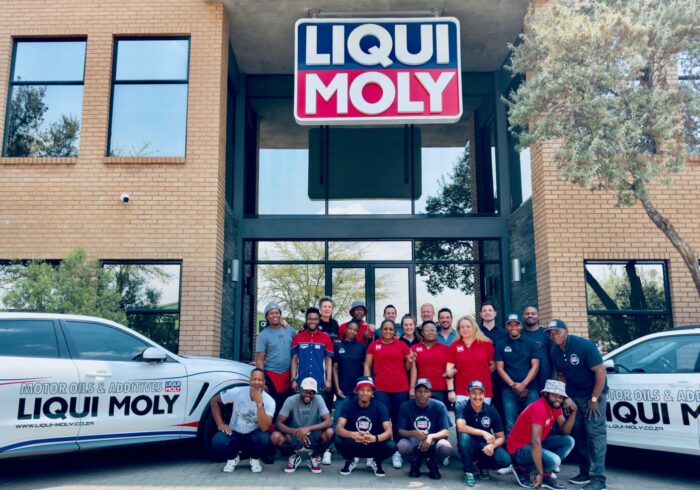 ZA Bikers would like to wish the Liqui Moly management and staff much happiness and even greater success in their new home.