In the pursuit of excellence in racing – which, of course, means victory – no stone can be left unturned, no advantage ignored. The best machinery possible has to be obtained and strategic partnerships formed that will enhance the team and riders not only on the track, but back in the workshop also.
A rider can only be as good as the machinery he is racing and the machinery can only be as good as the preparation. But all the preparation is pointless if the components used are compromised: racers are always looking for any advantage and the true professional will look for it wherever they can.
Clint Seller is one of South Africa's most successful motorcycle racers, with a multitude of National Superbike Championships under his belt. It's not just his natural talent that has enabled him to get there but an ability to recognise the right people and companies with whom to work. One of those companies is lubricant specialist Liqui Moly.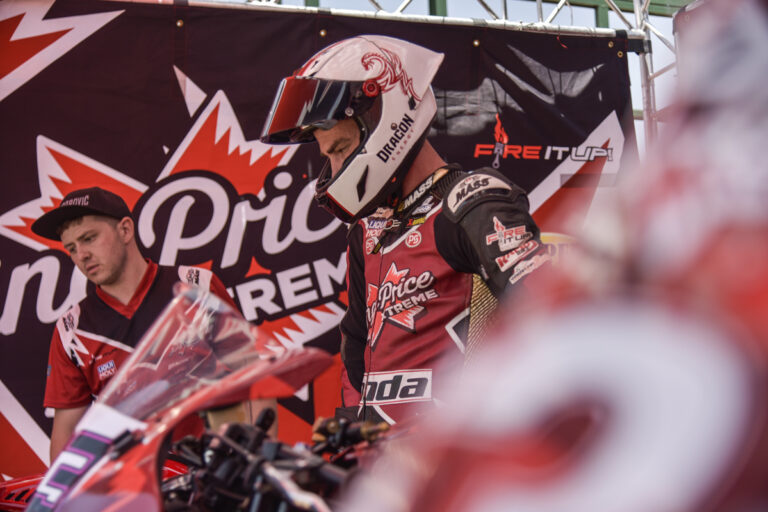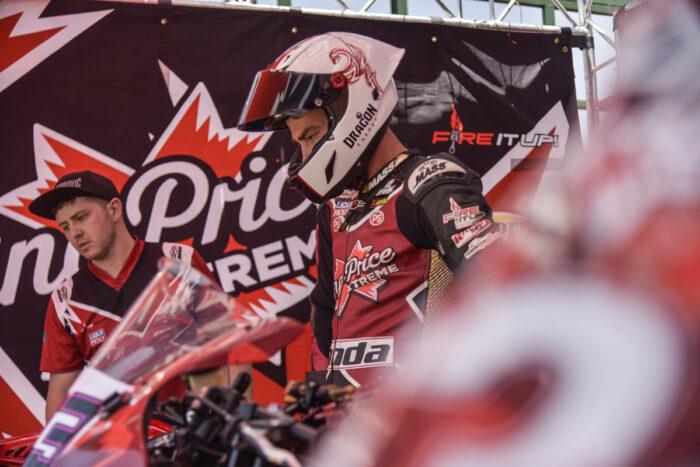 Lubrication has always been a science way beyond merely reducing friction and protecting components and this point was brought home to Clint and the team at an early stage.
At the time, the team he was riding for was running a bike that was, by common consent, a bit past its prime and struggling to keep up with the opposition. The team was looking for any advantage and started testing different oils in the engine.
"As a rider for a team you're not involved with the oil that's used in the bike," says Clint, "but, back in 2011, I was racing for Brad Anassis and I was at the Anassis Racing workshop where they were trying different oils in our Honda CBR600 to see if any of them gave an advantage of any sort. The bike was a bit long in the tooth even back then and we were down on power compared to the opposition. So we were trying different oils to see if we could gain a horsepower advantage and we found that, with Liqui Moly oil, we were gaining about 3 horsepower. That doesn't sound like a lot but at that level of competition, you take any advantage you can get."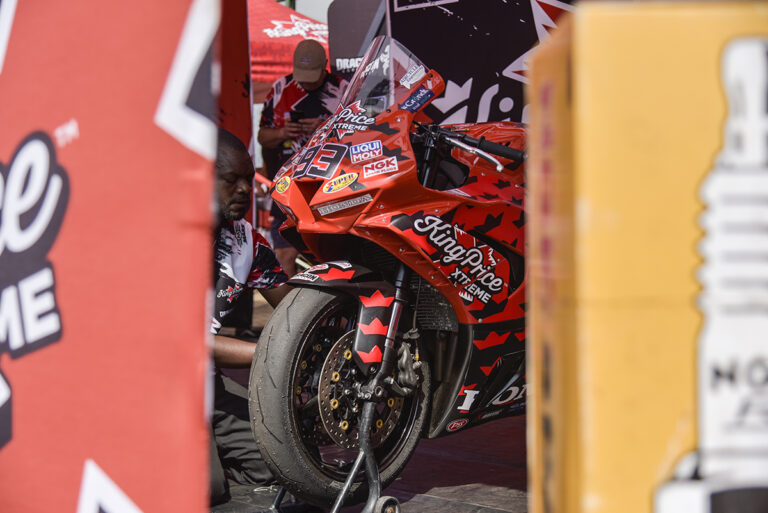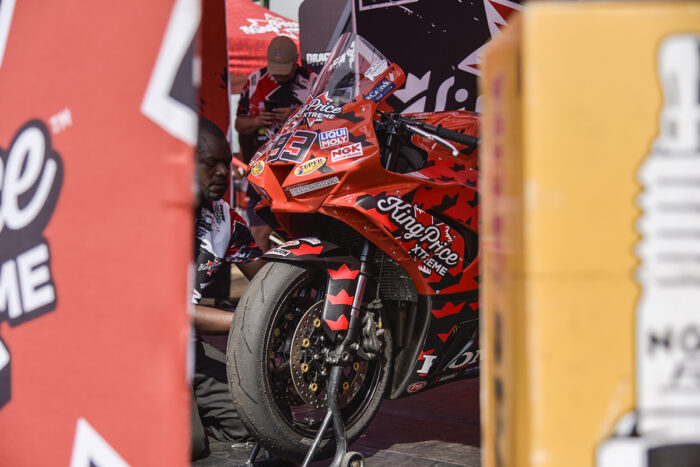 Not only that, but it made the engine run cooler which solved another of the problems and cut down on costly engine rebuilds. The team could not believe it and, in one fell swoop, Clint was back in the running.
By his own admission, Clint is not an engineer: he doesn't know how to make the bike faster but he does know how to ride it as fast as it will go and he leaves that to his engineers.
"I have no idea why we got that power hike! I've never been the most mechanically minded person. Logic dictates that a better oil gives better efficiency and therefore more power and that is obviously what the Liqui Moly oil gave us—it had the added bonus of helping with the cooling as well.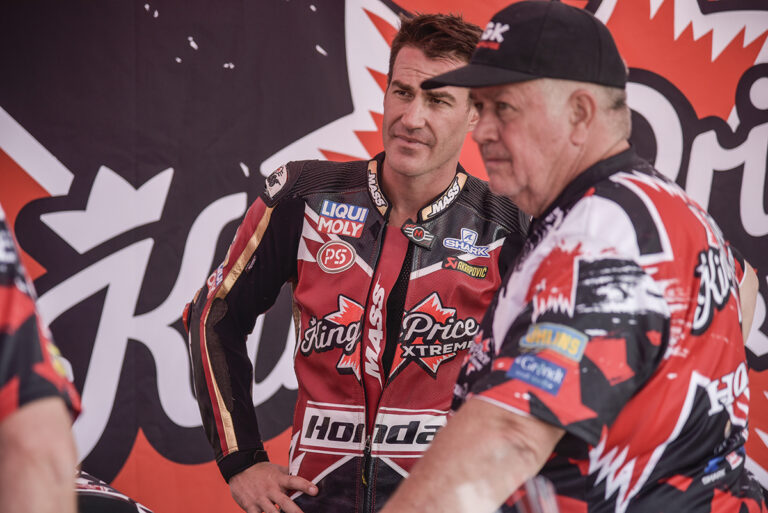 "At that time we weren't sponsored by Liqui Moly at all. We were just looking for any advantage we could get. I was getting beaten to the line with no horsepower and we would try anything to get ourselves back onto parity with everyone else. However, once the benefits of Liqui Moly were known to me, I did all I could to make sure it was used in my race bikes.
"Obviously, that couldn't always happen as different teams have different sponsors but I knew that, when I started my own team at the beginning of 2019, I had to go get Liqui Moly on board. There was a hell of a lot of pressure for me to prove that it wasn't just the teams I was riding for that won, it was me who won and that I could carry on winning with my own team.
"Everyone was saying I only won because I had the team behind me and I wanted to prove otherwise. Now, to do that, you have to have everything solidly in place so that you can concentrate on riding the bike and winning. One of the first people I went to see was Melicia Labuschagne at Liqui Moly South Africa because I not only knew I wanted to use their oils, but I also knew they were the right people to work with on this project.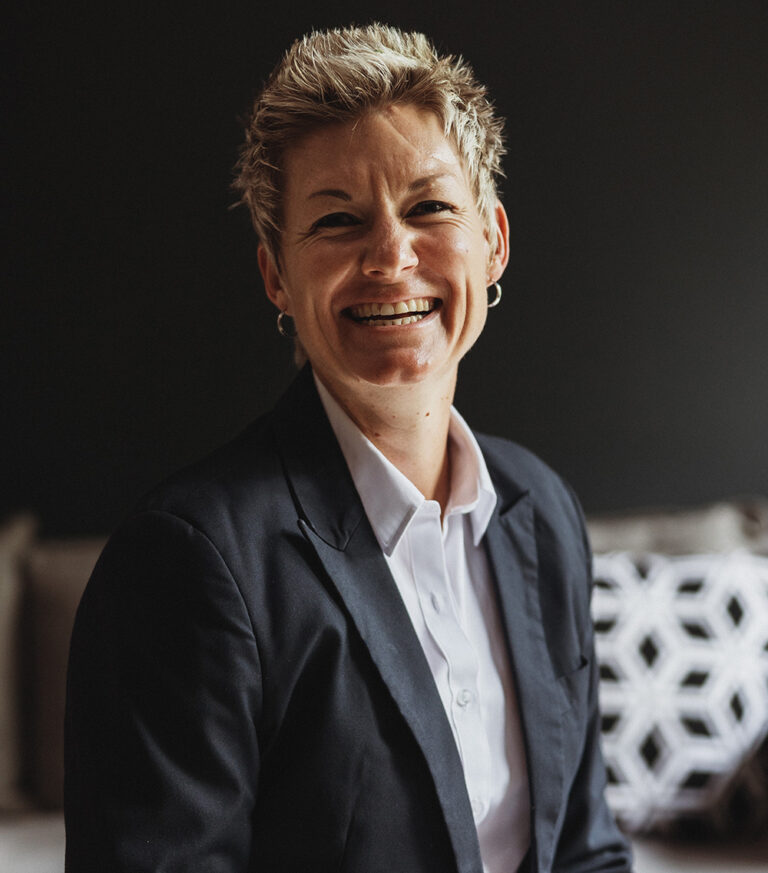 "I went to see Melicia and I said, 'I want to start the team and I'd love your financial support but, if that's not possible, I just need to use your products.' I just wasn't prepared to be in a situation where I didn't have the best equipment possible.
"Melicia's response was just what I wanted to hear and summed up their approach to their business. She said, 'We will not only back you with products, but we're keen to see what you can do as a team owner as well.' In other words, she was backing me: she had faith that I could do the job and wanted to help me do it right. That is so typical of Liqui Moly: their ethos is one of empowering people to push themselves and reach further. It's always been a case of 'what can we do together' and that's such a valuable attitude for a team owner to work with.
"The support they have given me, not just in terms of finance and product, but in every other sense has made all the difference."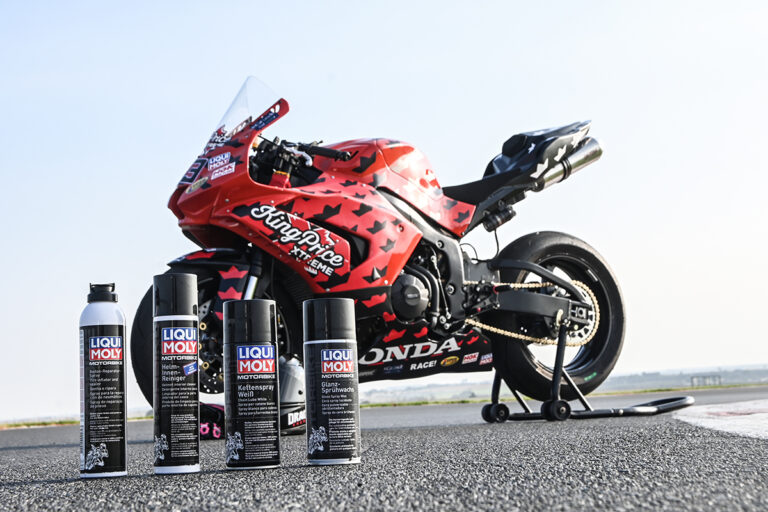 The partnership didn't just encompass financial and product elements: Clint had to go back to school!
"What's cool about Liqui Moly is that, if you are sponsored by them, you have to do a course to understand their products. Then there's a test at the end so it forces you to understand things a little better. Obviously, the course can't go into too much technical detail but you do learn about the whole range of products that Liqui Moly makes – and it is huge – as a result, I use so many of their products not only on and in the bike but also on my riding kit.
Obviously, we use the oil, the chain lube, the chain & brake cleaner, bike cleaner, multi-spray, air filter cleaner and so on, but also the helmet cleaner, visor cleaner and leather care cream to clean my leathers and boots and gloves—believe me, they work."
Race engines live a very hard life but I was surprised to learn that Clint changes the oil in his race bikes only every two races. It's just not necessary with this oil, he says.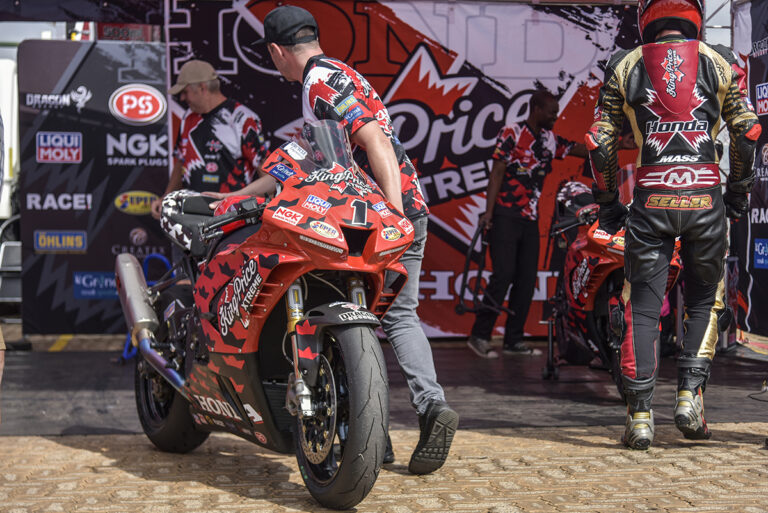 "The other great thing about Liqui Moly is that, every time we change the oil, we take a sample to them and they run a series of tests on it and, based on the information they get, they can advise whether an engine rebuild is needed. Obviously, in terms of championships, it's important to finish every race, even if you can't win everyone; an engine blowing up in the middle of a race is disastrous.
"There was one time with my Yamaha R1, which were renowned for running hot and Liqui Moly told me I needed to strip the engine down and rebuild it. I didn't and it blew up at the next race. It was the last time I ignored their advice. You simply don't want to incur the costs of unnecessary engine rebuilds and so this service by Liqui Moly helps us a lot."
With the 2022 season now underway, Clint and Liqui Moly are working hard preparing to defend their title. Clint will be giving 100% on track and he can do so knowing that Liqui Moly will be giving exactly the same in support.