Dermatologically tested cleaning paste that protects and cleans your hands.
Every superhero knows that LIQUI MOLY Hand Wash Paste thoroughly removes even the toughest dirt, including oils, greases, tar, bitumen and printing inks.
We all need to be blasting those bugs right now and this is the product for it – packed with power, but still not harmful for your skin. In the race for germ domination, proper soap cleaners defeat sanitizers, and this one can be used with or without H2O. 
Keep it everywhere!
What is Hand Wash Paste and how does it work?
Our Hand Wash Paste is a mild woodflour-based cleaning agent containing substances to protect the skin. This product is neutral to the skin and doesn't contain solvents. The pH has been adjusted to be slightly acidic but is still within the range of neutrality for skin – a fact which has been confirmed by numerous dermatological tests. This product is based on materials taken from renewable resources. It thoroughly removes even the heaviest contamination such as oils, greases, tar, bitumen and printing inks without any harm to the skin.
Download our Hand Wash Paste technical information sheet to learn more about this superhero product.
What is Hand Wash Paste and how does it work?
How to use Hand Wash Paste
Follow these easy steps to when using this superhero multi-purpose product:
Thoroughly rub the paste into dry or damp hands until the dirt has been released from the skin.
Next, add a little water and wash thoroughly.
Thoroughly rinse the
hands with plenty of water and dry them as usual.
Cleans hands down to the pores and leaves a pleasant feel to the skin.
Hand Wash Paste can make clothing stains simply disappear. Rub a little paste on the oily stains on your clothes before washing to remove them.
Braai and BBQ stains or grease marks from working on your car – gone!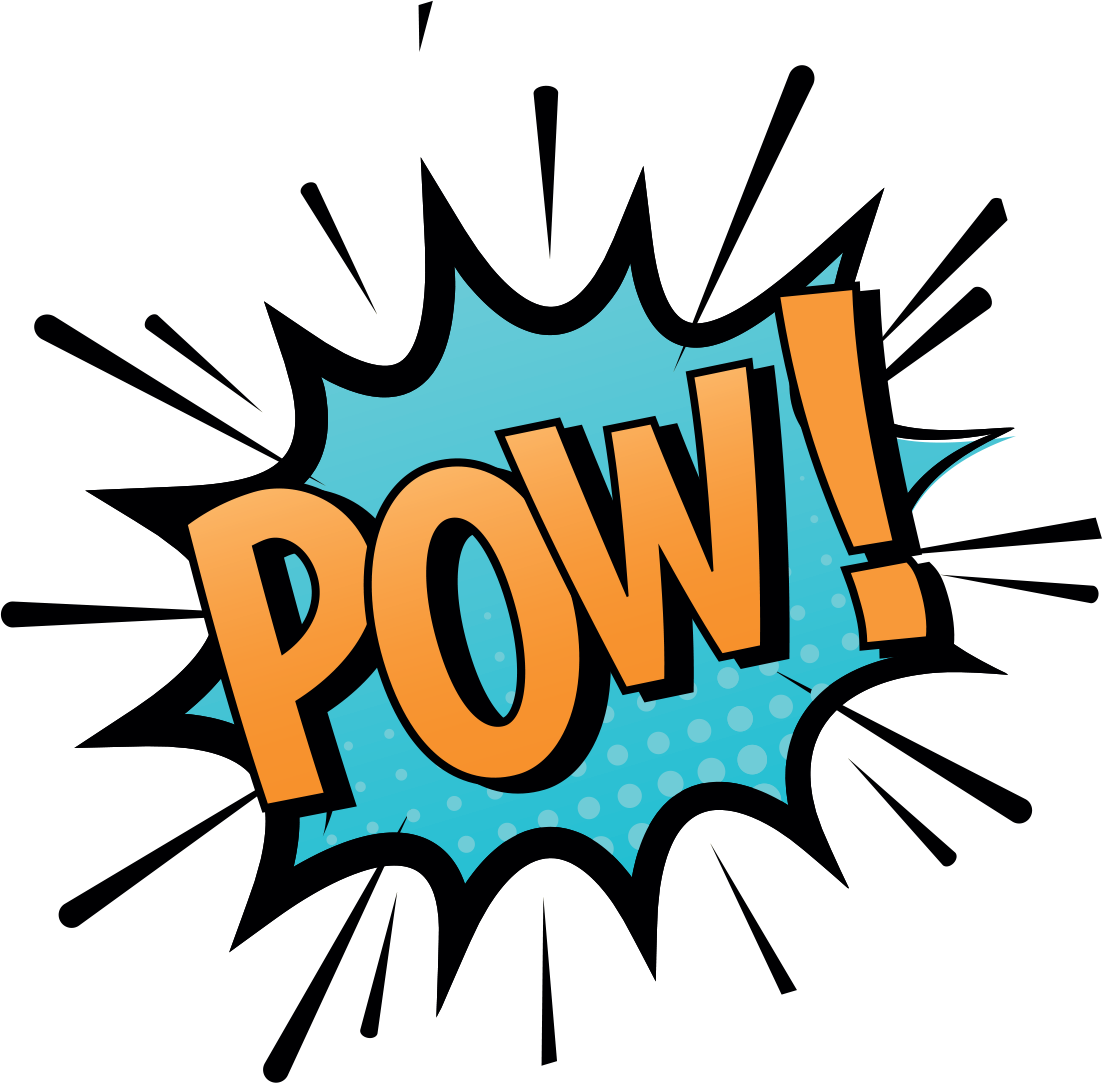 Takes oily stains out of clothing. Just rub into oily stains before you wash and see the stains disappear.
You can wash your hands 6987 times per day without dryness or damage.
Hand wash paste is Dermalogicaly tested.
Cleans your hands and leaves a protective layer afterwards.
Description
Book smaller quantities for each
Employee individually
Description
Buy a pack of 6 and get a wall holder and dispenser pump for free