Enlight your engine with Molygen
High quality premium motor oil in combination with an effective chemical friction modifier permanently protects the surface of all parts in the engine and leads to increased fuel economy. The fluorescent green oil is grading the area of contact and ensures optimal performance.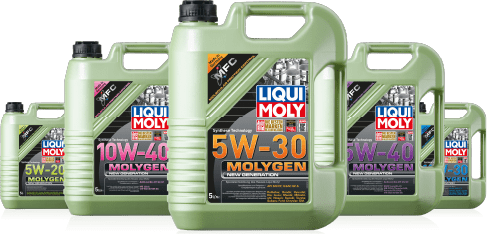 High-performance, low-friction engine oil for year-round use. The combination of unconventional base oils and advanced additive technology as well as the special Molygen additive ensures that the motor oil is of low viscosity with a high shear stability and reliably prevents the formation of deposits, significantly reducing frictional losses in the engine and providing the optimum protection from wear. The results are savings in fuel and an extended service life for the engine.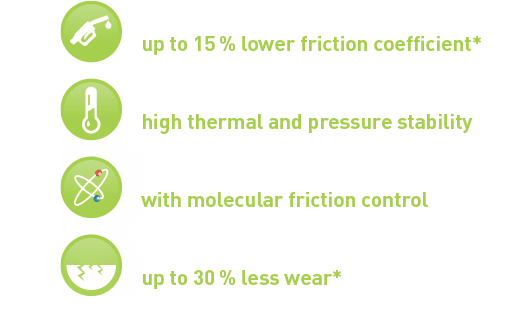 Molygen is exclusively available at
Goldwagen stores nation wide