Whenever I travel anywhere, I always carry a few essentials with me. For short runs, I obviously only carry my phone and wallet. However, for longer runs that involve a sleepover, there are a few more items that make it into my daily survival kit. Apart from the essential tyre repair kit, I have a complete cleaning regime going on.
Firstly, I have three individually packed cloths with me. One is half of a chamois, neatly folded and damp. This is for those colder mornings when you are greeted by a wet seat. There is simply nothing pleasant about sitting down on that. The chamois can clear most of that away in a jiffy. I also use it to clear away some of the bug residues on my bike.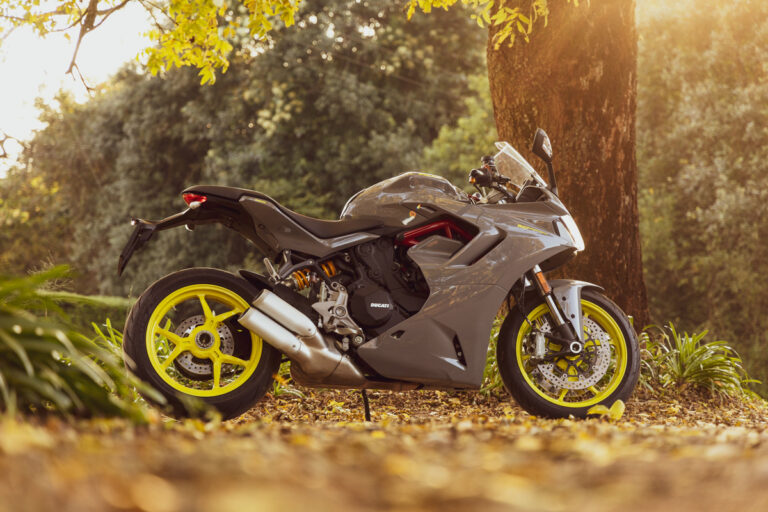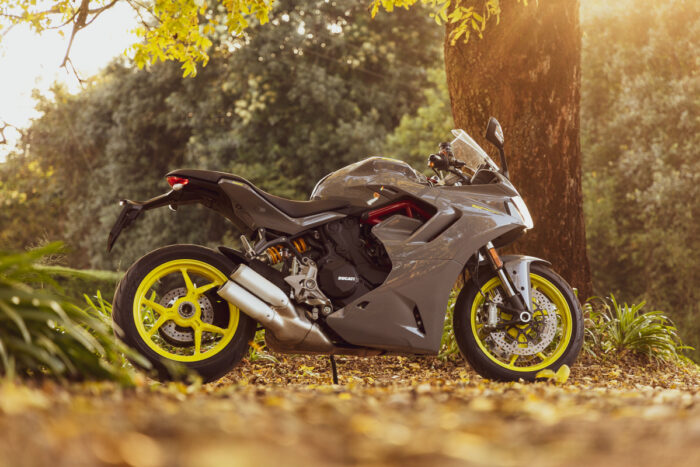 Secondly, properly stowed in its own plastic bag, is my "dirty" rag which is first used to clean the chain as best I can. I also carry some chain lube with me, which I then use to lube the chain before breakfast. This gives the lube a chance to settle while I enjoy my bacon and eggs. A quick wipe with the rag before I set off is sufficient enough. Packing an entire can of chain lube is impractical. Fortunately, Liqui Moly has a more compact solution. Their Liqui Moly Chain Lube is supplied in a small bottle that you can store in your jacket pocket if need be. Once empty, you can refill this smaller container from the larger one. Ingenious!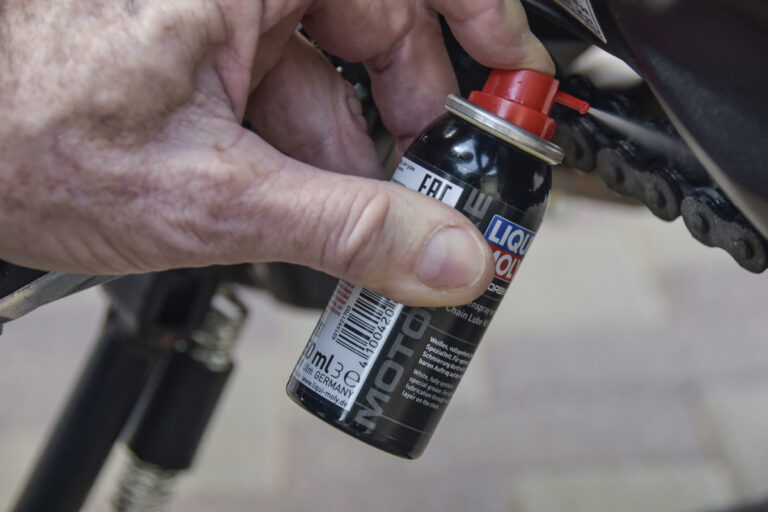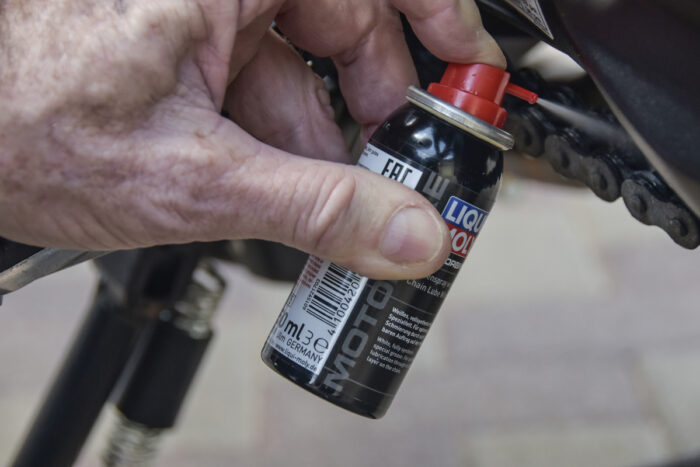 Lastly, I carry a clean microfiber cloth. Murphy is not a nice fella. You can be riding along nicely and hit one single bug, but that bug will hit you on the visor, exactly in your line of sight. It will obviously happen when you have just left your overnight stop which means that you will be staring at bug intestines for miles on end, while you should be looking at the road. Liqui Moly also supplies a small visor cleaner that you can carry with you at all times. The Liqui Moly Visor Cleaner can clean up any bug splatter in no time. This ensures a clean visor with no distractions. I cringe when I see people using a garage squeegee to clean their visors, so rather opt for the microfiber cloth and Liqui Moly's dedicated visor cleaner.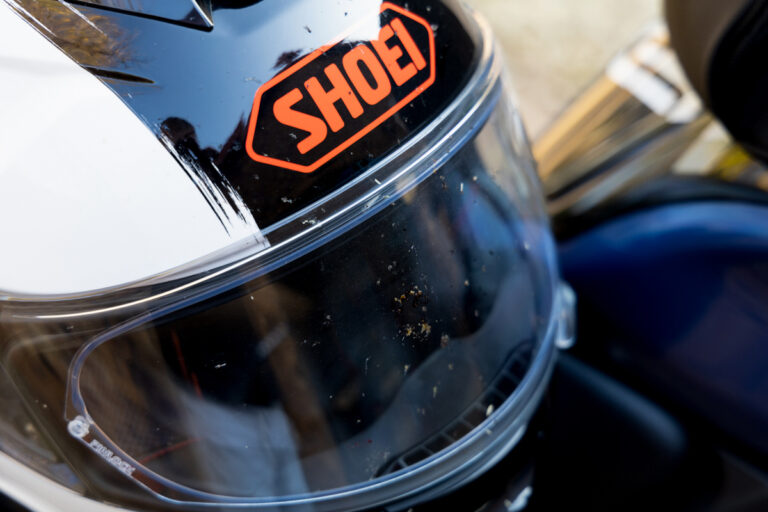 Liqui-Moly's range of products feels like they have been thought out by someone who actually rides a motorcycle and understands the space restrictions that a bike has. Take the Liqui Moly Visor Clean Cloth Set, for instance. This is packaged in a small sachet that you can carry in your jacket pocket when you go on a breakfast run. The set consists of two separate cloths: a wet cloth for cleaning your visor and helmet, and then a dry one to wipe it all off. Both are made from material that won't scratch your precious visor.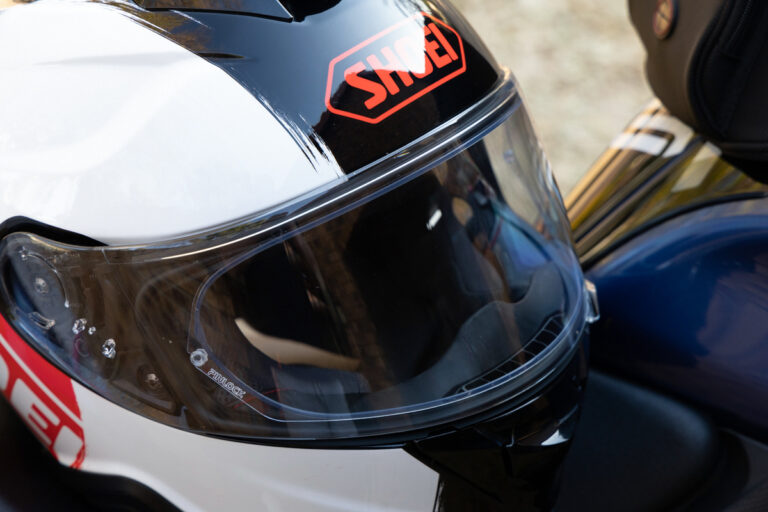 Thanks to Liqui Moly's compact solutions, you can properly care for your bike and gear when you are away from home.