Career Opportunities at Liqui Moly South Africa
Want to make a difference? So do we. Step in to explore the career opportunities and take your career to the next level.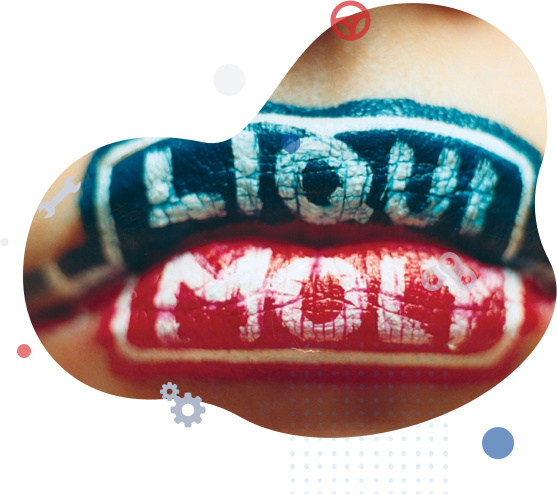 Key Account Business Development Executive
Job Category: Key Account Business Development Executive
Job Location: Midrand, Johannesburg
Job Type: Full Time
Brief
We are looking for a skilled Key Account Business Development Executive to oversee the relationships of the company with its key clients. You will be responsible for maintaining long term key customers by comprehending their requirements. The ideal candidate will be apt in building strong relationships with customers. You will be able to identify needs and requirements to promote our company's solutions and achieve mutual satisfaction. The goal is to contribute in sustaining and growing our business to achieve long-term success. Develop trust relationships with a portfolio of major clients.